Get Growing with Roots Shampoo
Roots Shampoo offers an unprecedented amount of actives to stimulate better, healthier hair with just one use
Save 15% OFF Roots Shampoo
Grow Further with Spark
Topical treatments such as Spark Plus help stimulate hair for 12+ hours with 12+ ingredients
Spark Topical Treatments
Improve the your results from daily use Minox with our Spark™ series of Hair Growth topicals.
We Treat All Causes of Hair Loss
Nutrition, Free Radicals, Stress, DHT, Blood Flow, Hormones, Environment, Oxidative Damage, and Genetics can all cause hair loss
Build a Hair Growth Plan
Learn how we treat hair health in 30 seconds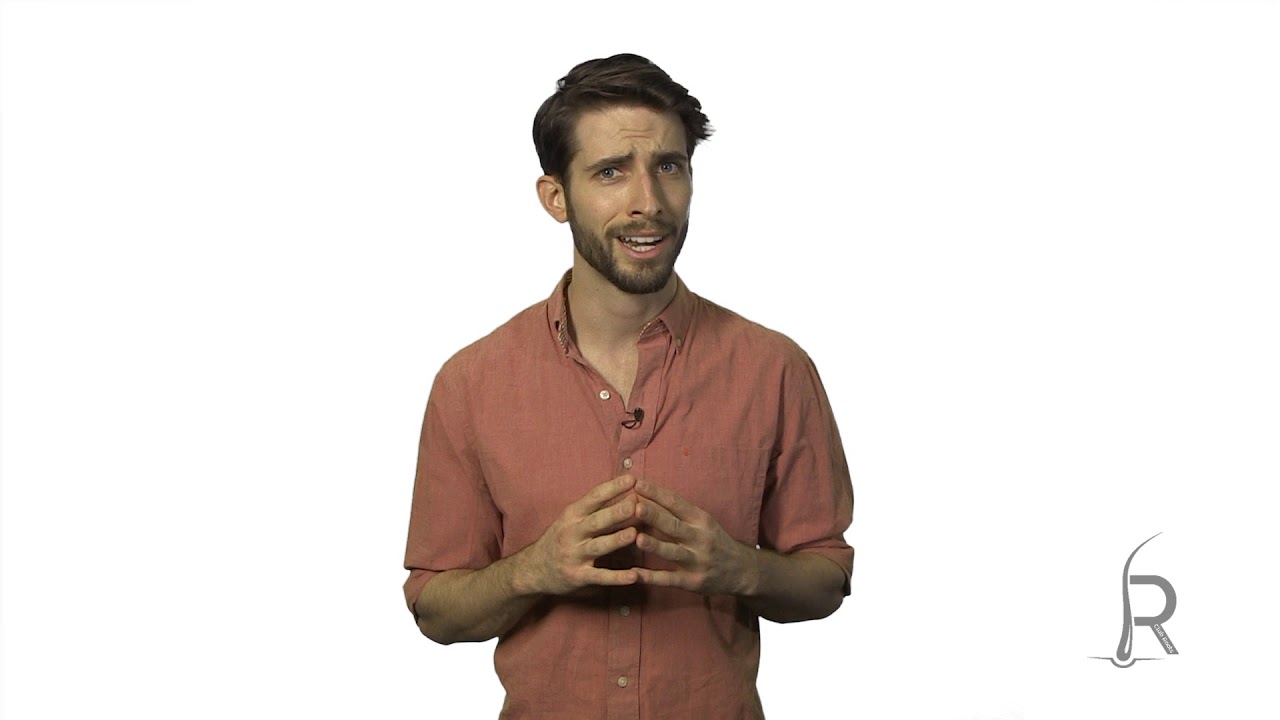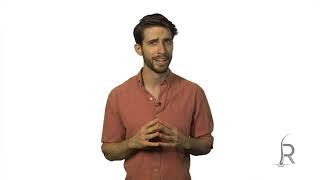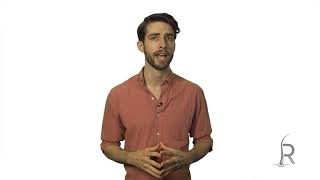 Research Grade Ingredients Power Club Roots
High Dose Caffeine
Well documented to help stimulate hair follicles for increased hair growth, as well as its effects on DHT.
High Dose Biotin
An essential B-Vitamin that rarely is utilized in high enough dosage in shampoos for key hair benefits. Club Roots prides itself in utilizing the purest biotin in high levels to ensure best results.
Procyanadin B-2 from Apples
Extracted molecules from apples, aids in stimulating hair as well as dealing with parafolicular fibrosis (hardening of the hair follicle).
EGCG from Green Tea Extract
Rich in polyphenols, which are key micronutrients loaded with antioxidents, aids hair follicles by creating a better scalp environment. This leads to healthier hair cylcles.
Resveratrol from Apples
An extremely powerful anti-oxidant. While most commonly known for its health benefits in red wine, Reservatrol in direct dosage to the hair and follicle helps to prevent parafollicular fibrosis
Vitamin D
Any deficiency in Vitamin D is commonly linked to telogen effluvium (hair shedding) and hair loss. Every cell in your body has a Vitamin D receptor and the consistant fueling of these cells is essential.
Ascorbic Acid
An essential anti-oxidant that fuels proper functioning of cellular processes and follicular health.
Vitamin B-6
Known as an energy supplement, it is key in cellular health and encourages proper hair follicle cycling.
Adenosine
One of the core components of ATP, an energy molecule. Your hair cells are one of the fastest replicating in your body, and this ingredient helps them grow at an optimal pace.
And More...
In addition to these hair stimulating actives, we include numerous moisturizing and anti-aging ingredients for your scalp and hair roots
Welcome to Club Roots
Club Roots is a global, science-led biopharmaceutical company focusing on discovery, development, and commercialization of treatments for hair growth.
What are you waiting for?