The ultimate shampoo & conditioner

for healthy hair
High Performance Hair Stimulating Shampoo and Conditioner
Roots Shampoo and Conditioner deliver superior hair results-for both men and women-who are facing any issues relating to follicular dysfunction, including hair loss, thinning hair, or alopecias. Roots Shampoo was formulated specifically to revitalize your hair roots, where the activity of your hair follicle occurs. Your hair follicle is the base of your hair that causes all new growth, and keeps your hair in it's maintainance state. Roots Shampoo is powered by earth grown active ingredients that are associated with faster hair growth and new hair growth after any episode of hair loss. Compounds inside Roots Shampoo that help include DHT blockers. Roots Shampoo works for all hair types, is color safe, and has no undeseriable harsh chemicals (sulfates, parabens, etc.)
Key Features of the Roots Shampoo
Clinically Proven
Advanced, bioactive ingredients are included in Roots Shampoo to nourish and provide your hair with the support it needs at a follicular level. These natural active ingredients, some which are patent protected, have been shown to strengthen and lengthen hair.
Ultra Gentle
A shampoo should be ultra gentle, so gentle in fact that it heals your skin from any irritation. Cheap shampoos use non-natural foaming systems combined with harsh ingredients. We've formulated Roots to be as gentle as a baby shampoo and have included ingredients that revive the environment for your hair.
Volumizing
During the process of hair optimization, it is vital that your hair continues to appear full. Roots uses both short and long-term volumizers to increase hair shaft diameter. By adding natural volumizers, Roots ensures that the appearance of your hair will look natural as you continue on the process of Total Hair Optimization.
Where is Club Roots Sold?
Club Roots can be found at physicians offices around the country, including the following:




Powerful active ingredients power the Roots Shampoo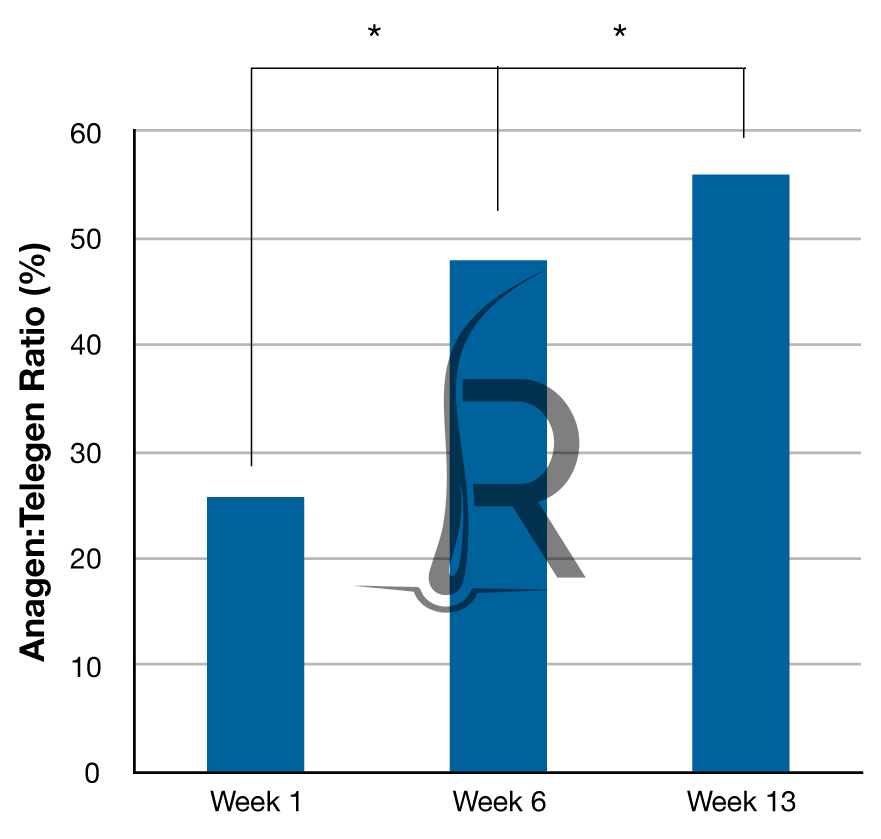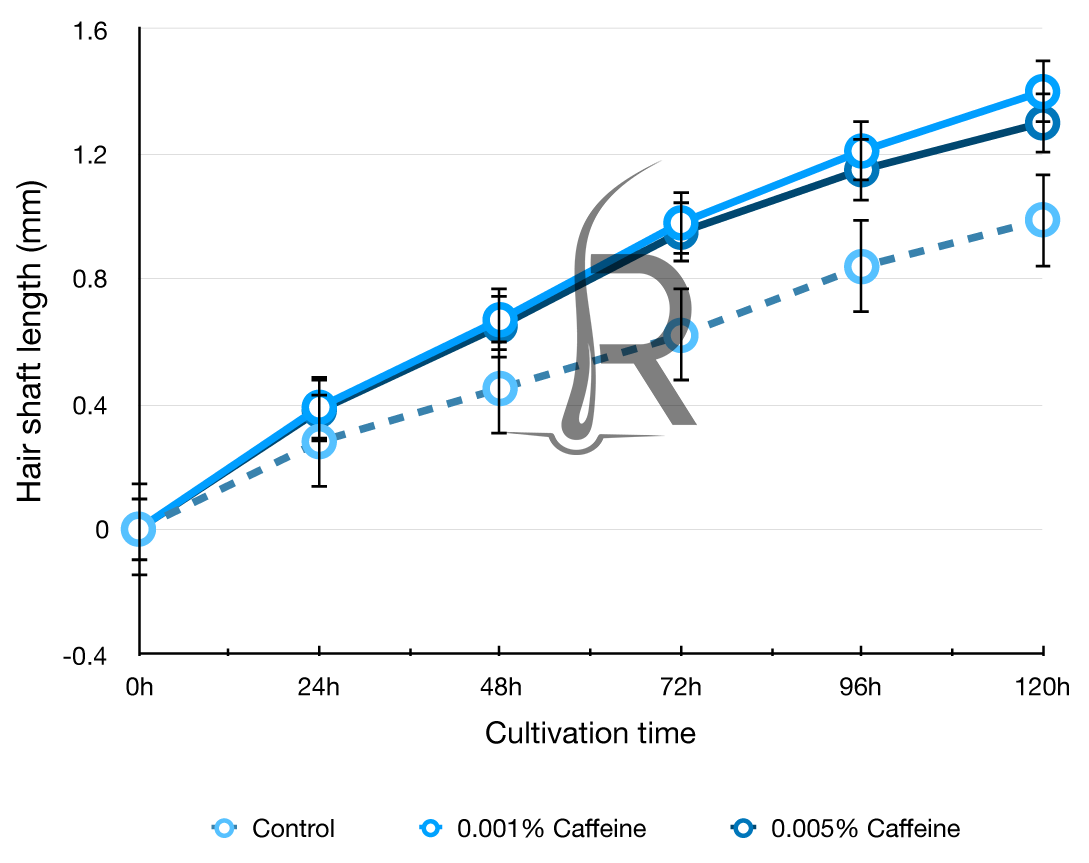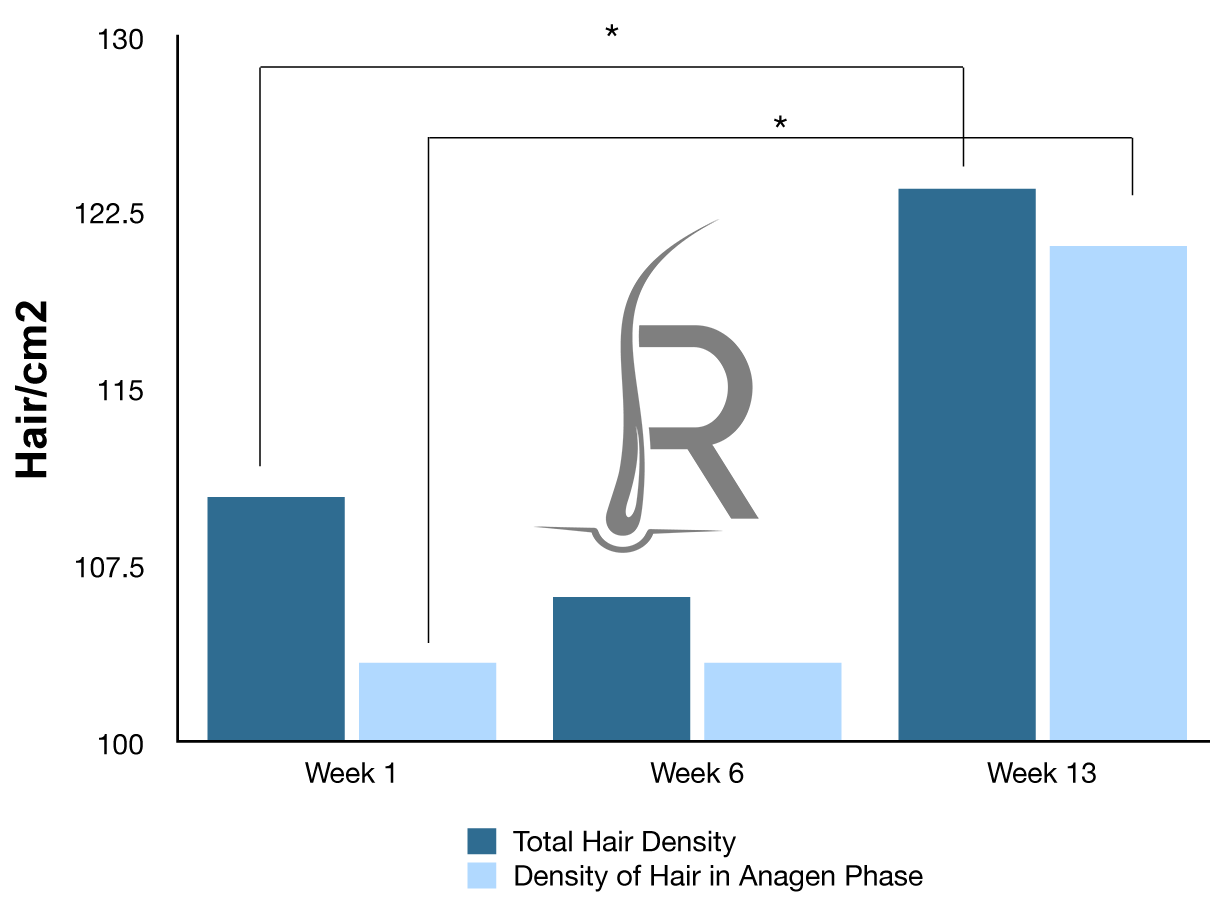 How do I use Roots Shampoo and Conditioner?
Apply the for a few minutes each day and let the product sit on your hair roots before rinsing off.
For the conditioner, we recommend waiting a few minutes longer as the cationically charged caffeine needs time to bond to the scalp.
The Power of Rinse Off Technology
Club Roots worked with adevanced laboratories to build our own Roots API for our conditioner. This formulation science uses breakthrough methods to achieve this modern efficacy, including hitting ingredients with a cationic charge. This strong charge allows some active ingredients, such as caffeine, to remain on the hair roots even after rinsing off.
The DHT-RX5 Complex is a patent-pending complex engineered by one of our chief bioscientists in Silicon Valley, CA. Through a lab partnership, Club Roots achieved breakthrough efficacy and stability of a complex of DHT blocking ingredients.
Blocking DHT is an essential aspect of a hair growth routine. All our Growth Plans offer our patent-pending DHT-RX5 Complex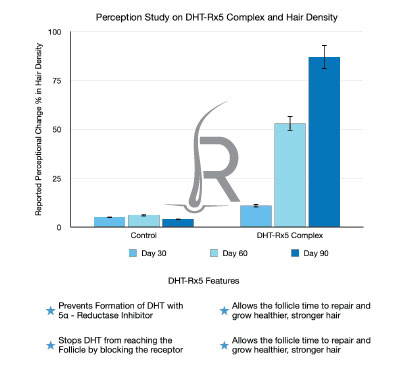 Hydrolyzed Lupine Protein
is one of the active ingredients in DHT-RX5 complex, and has been shown to reduce DHT at your hair roots
Want to learn more about Club Roots?
Sign up to our Club Roots mailing list and learn more about our innovative hair treatments, original research, and more.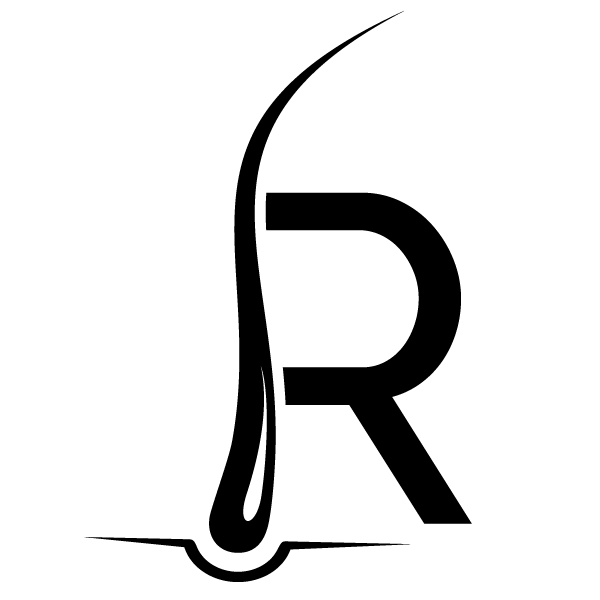 Club Roots is a global, science-led biopharmaceutical company focusing on discovery, development, and commercialization of treatments for hair growth.