Experience Total Hair Optimization™ with Spark
Why did Club Roots create Spark?
As a manufacturing expert in healthy hair shampoos & conditioners, we saw an opportunity to help all our clients grow further with additional, post-conditioner leave on treatments
Spark can be found at over 100+ physicians offices around the country, including the following:




Simply spray the precision atomizer to allow for complete hair roots coverage.
We recommend 10-12 sprays in the morning & evening
How can I learn more about Spark?
Sign up to our Spark mailing list and learn more about our innovative hair treatments, original research, and more.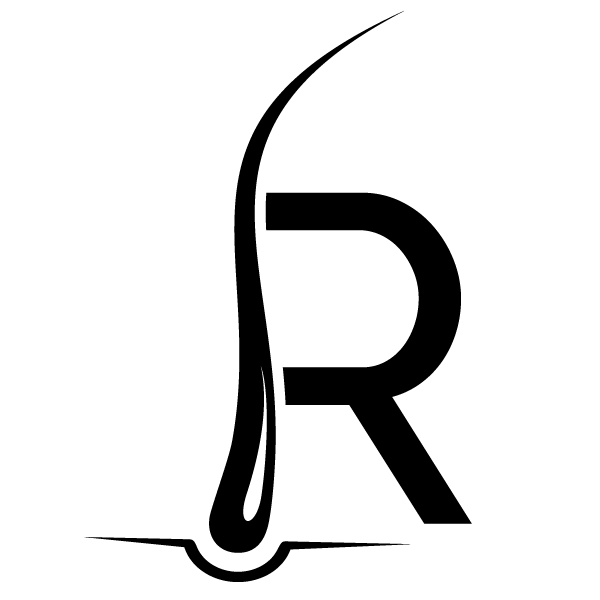 Club Roots is a global, science-led biopharmaceutical company focusing on discovery, development, and commercialization of treatments for hair growth.