Experience Total Hair Optimization with Spark
When you've decided to take action on hair loss, time is of the essence. All orders dispatch with fast 2-day shipping.
Your satisfaction with Club Roots is our priority. Reach out to your Club Concierge with any issues.
Spark was introduced by Club Roots in order to provide continuous DHT blocking and hair stimulation throughout the day. By using Spark, you can grow further than just using Minoxidil 5% alone.
Simply spray the precision atomizer to allow for complete hair roots coverage.
We recommend 10-12 sprays in the morning & evening
Advanced Technology Powers Club Roots
Club Roots treats hair loss topically, the first time, and every time. Our treatments deliver multiple active ingredients directly to your hair roots.
This avoids the need for supplements. Supplements are great for essential vitamins and minerals. For hair loss prevention and hair growth, the Club Roots medical team recommends treating the condition with topical treatments.
"Why would you take a supplement, which affects every single body system, when you can send these ingredients directly to your hair roots?" says Dr. Luna, MD. "Our treatments work by delivering ingredients directly to where you need them, at your hair roots."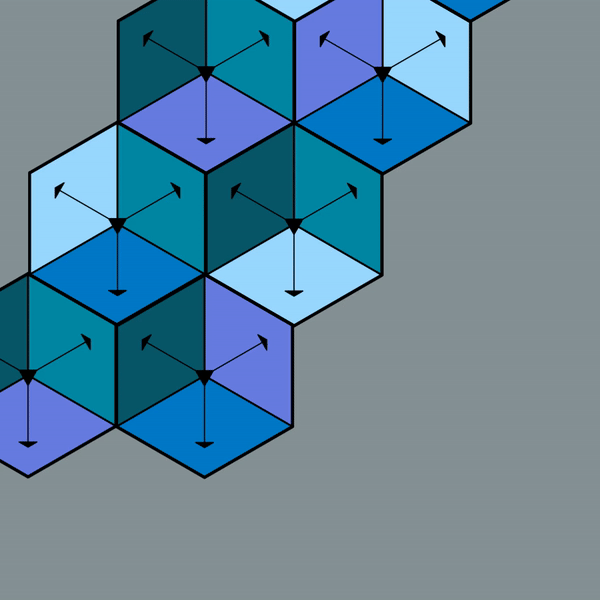 Broad Spectrum DHT Blockers
DHT is one of the reasons people lose hair. Unfortunately,
once-a-day finasteride only blocks 80% of this molecule in your body
. By adding Club Roots to your hair growth routine, you'll block additional DHT.
By using broad spectrum DHT Blockers, Club Roots improves any other hair growth treatment program you are using, and can effectively block the majority of DHT at your hair roots.
There are a lot of Club Members that ask if we recommend prescription finasteride, or "naturopathic" solutions for blocking DHT. Because there are strong opinions on both sides, Club Roots official position is to take no position on this question.