Our Story
Club Roots started with the founders trying to solve their own hair loss.  It made no sense that high performance hair growth products didn't exist.
The brand's origins started in Princeton, NJ, home of the pharmaceutical industry in the United States.  After meeting with different pharmaceutical manufacturers, we saw that there was a gap in the market in for clincially advanced hair growth products.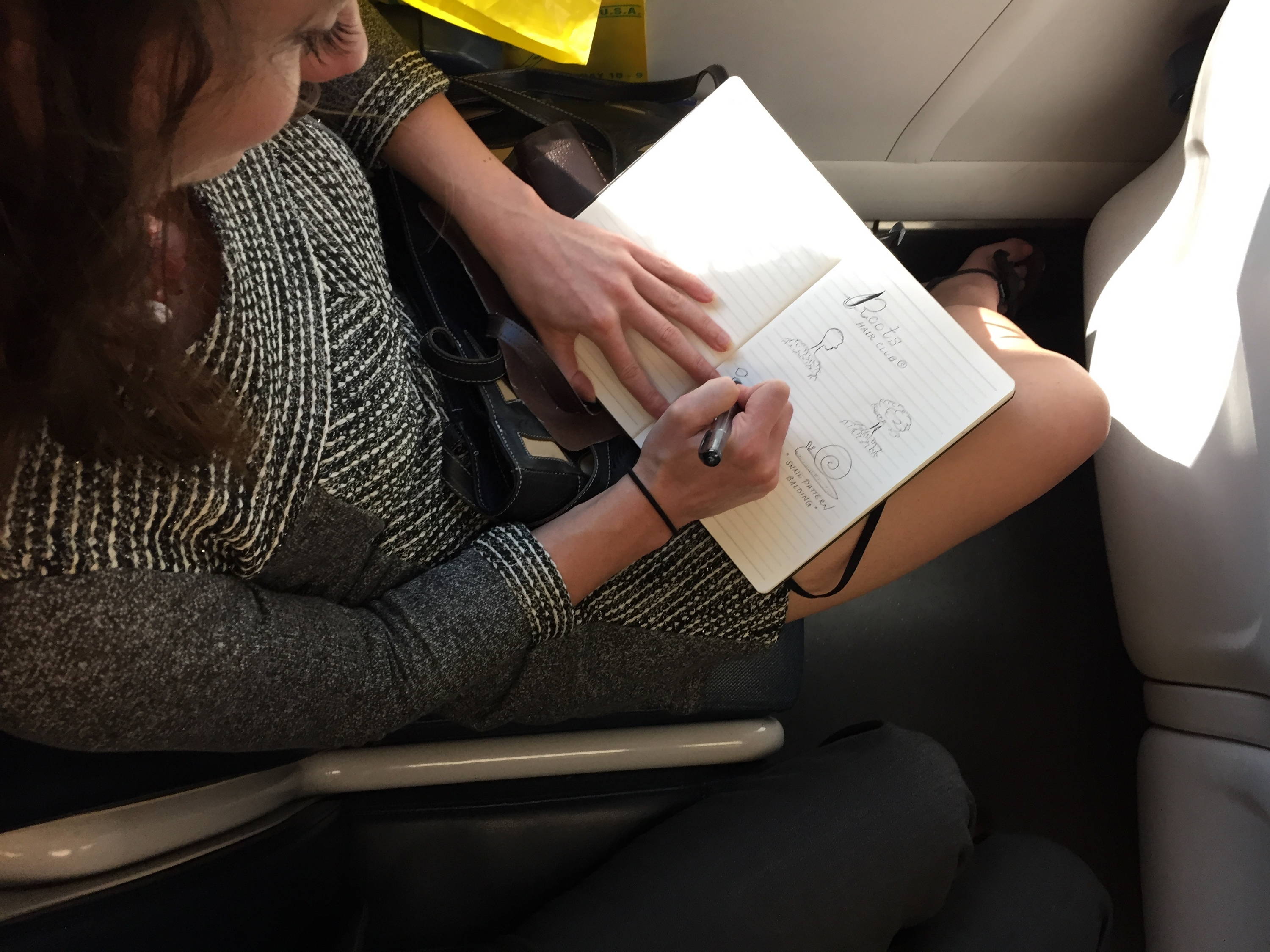 After over a year of meetings with encapsulation labs, our first launch, the Roots Shampoo, is created.
Advancements in biochemistry, along with a better understanding of human hair biology, had shown methods existed to transport ingredients directly to the hair roots in a shampoo.
Roots Shampoo is the first to bring many of these therapeutic options directly in a daily use shampoo that is both powerful, yet gentle for daily use.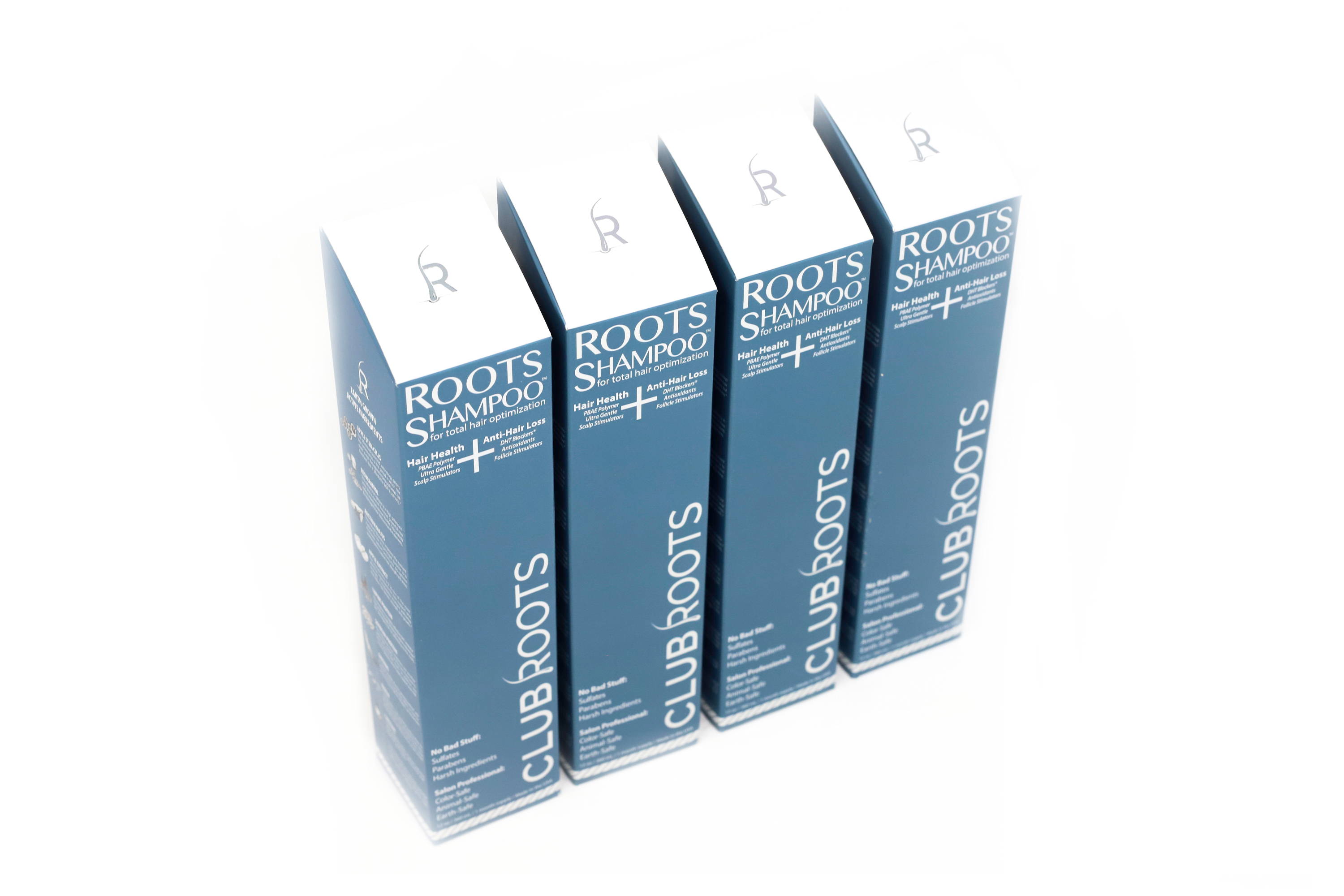 ROOTS SHAMPOO BECOMES A FAN FAVORITE
Our best selling Roots Shampoo becomes an award winning product at salons and barbershops nationwide for the results men & women can see and feel.
There is no reason that a quality hair growth shampoo should also sacrifice premium formulation characteristics.  Stylists love the product and often use it themselves--even if they have a full head of hair--in addition to recommending it to their toughest cases.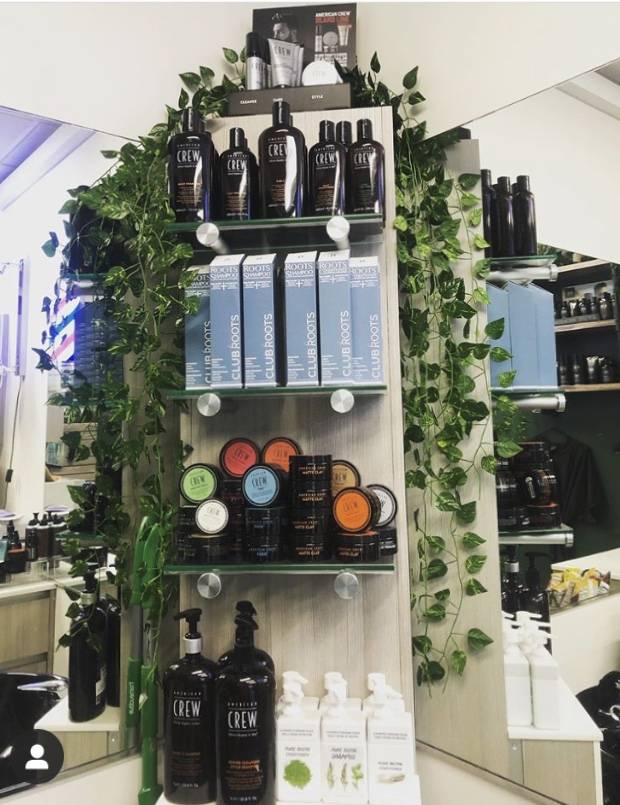 CLUB ROOTS OPENS AN R&D FACILITY IN MIAMI, FL
Club Roots opens up a brand new facility and invests in new extraction machines, chemical validation assays, and encapsulators.
Research begins on novel hair growth ingredients & compounds, and an additional 3 physicians to join the research team as consultants and begin running clinical trials with university centers in the Miami-Dade area.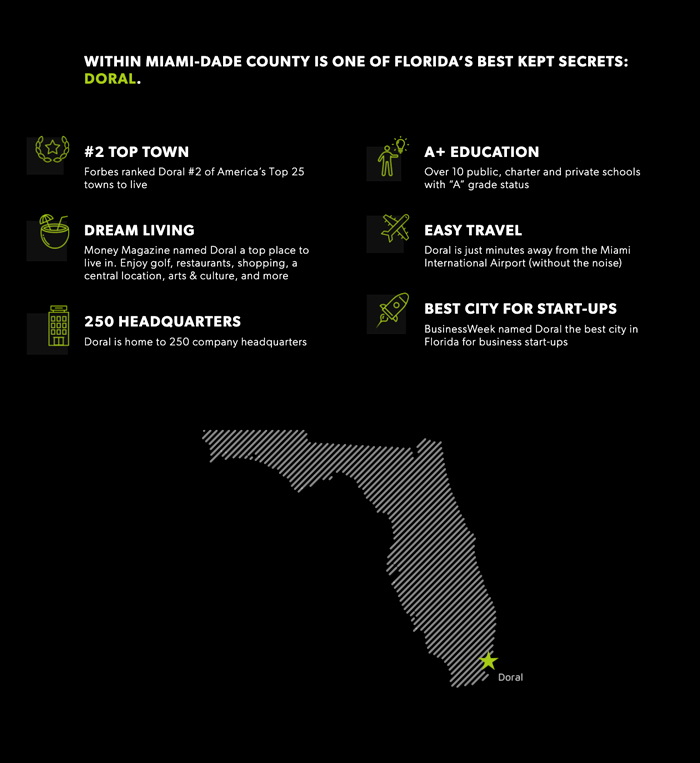 PIMOXIDIL COMPLEX SYNTHESIZED BY OUR LAB
As our manufacturing capabilities expand & develop, Club Roots begins novel extractions of novel hair growth ingredients.  One of the first of these extractions is Pimoxidil Complex™, available exclusively in Spark Plus.
An alternative to Minoxidil, this ingredient uses the same pathway as an all natural ion channel opener.  Club Members who use Minoxidil with Spark Plus experience even greater results than Minoxidil alone.