We Sketch.
We Make Models.
We Build Prototypes.

We want the future of performance hair growth to look different than the past. That's why our product design process is a complete end-to-end operation, starting in our manufacturing facility in Miami, FL.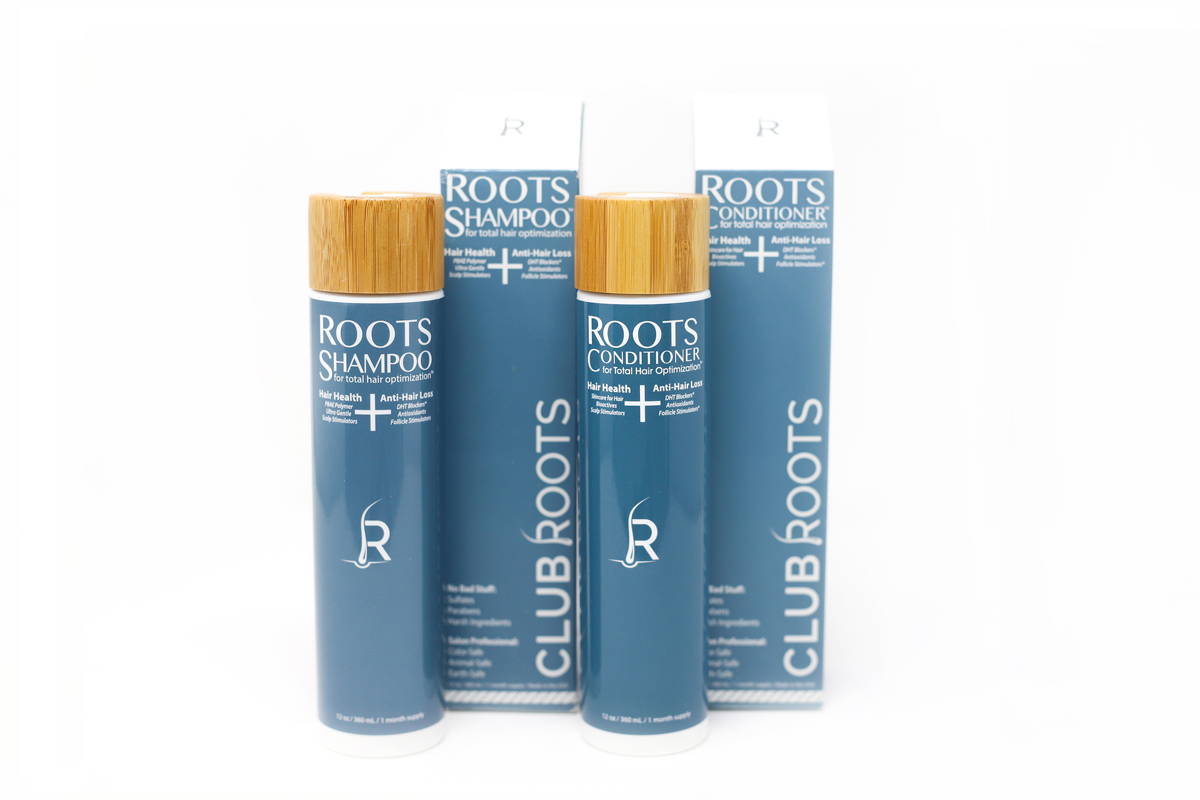 More than just looking good. When it comes to your hair, we believe you can have it all: a performance hair growth routine that prevent hair loss from happening in the first place.

In the face of fast imitation, we focus on the lasting, primary needs of our customers. Every product includes specific processes built from the ground up that let us build the most advanced hair growth products in the market.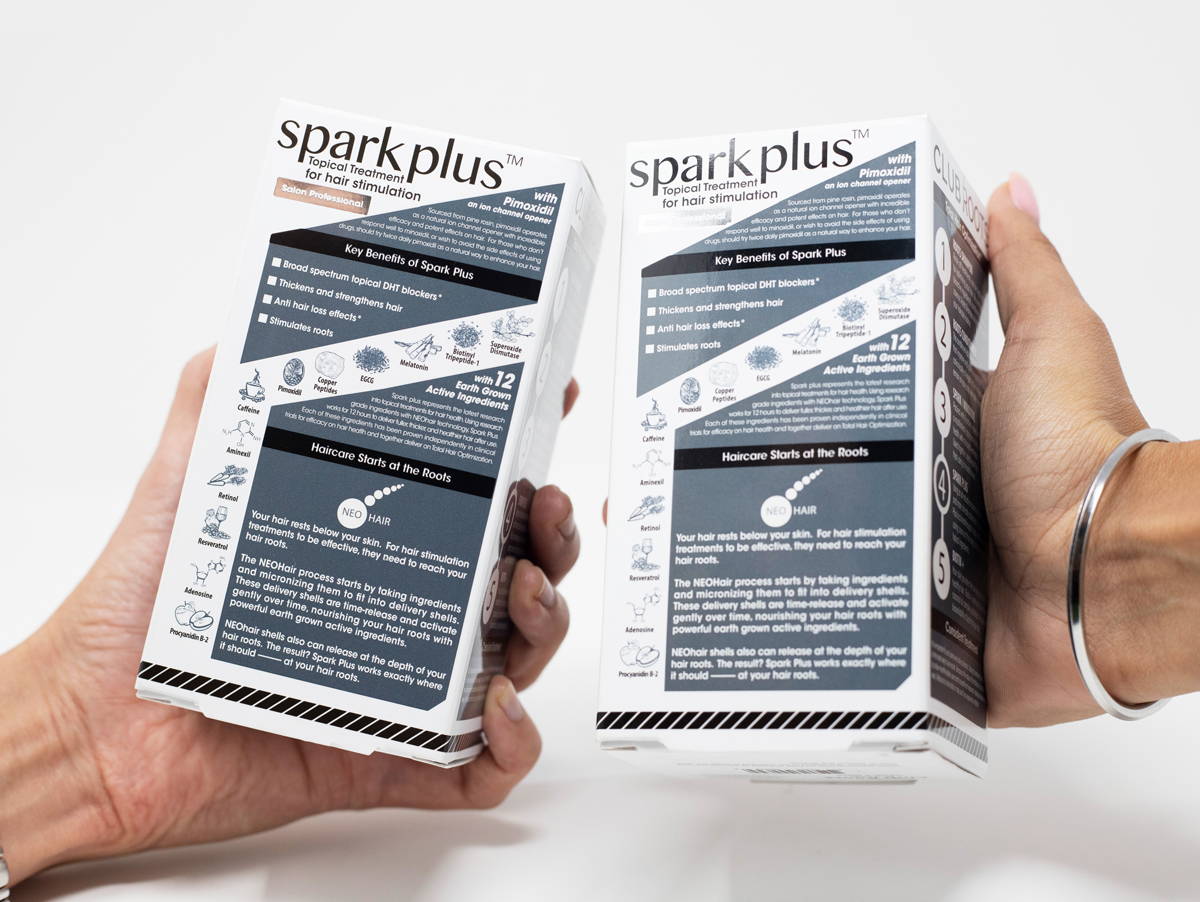 "The Apple of Hair Growth."

Founder, Hair Growth Reviews
"Club Roots can be added to any hair growth subscription program for even further results"
"Try it and you'll see why"
Salon Owner, Kibble Salon
"An essential for any hair growth routine."
18|8 Palo Alto Fine Men's Salon
Experience what's possible with premium hair growth treatments

Together, we've built a business that not only helps grow hair, but lets us have our hands on the whole process, from product development through the customer experience. It's how we manufacture the strongest possible treatments for hair growth.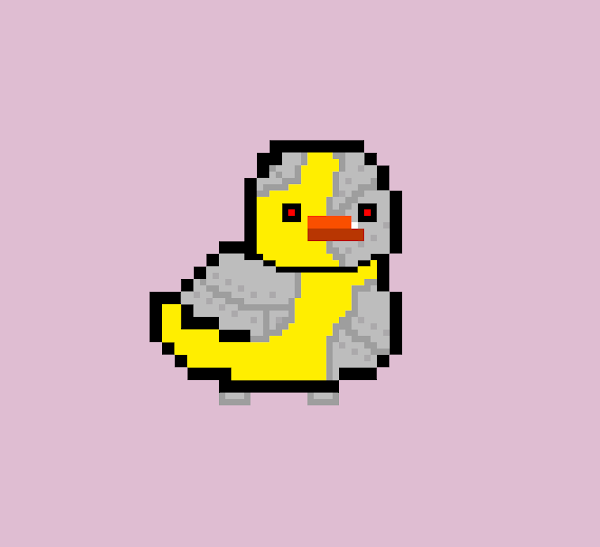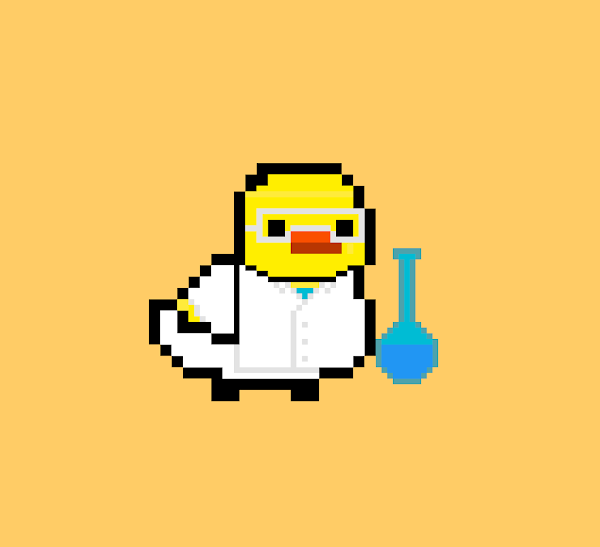 Vouched By 3,000+ Previous Buyers

Take a look at what people are buying right here, right now.