Healthy Hair Growth Starts at the Roots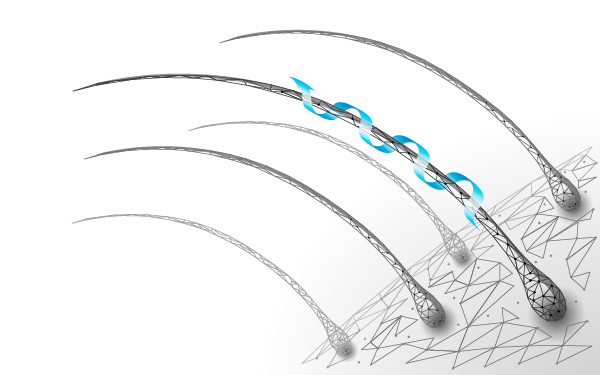 Hello! At Club Roots, we help people around the world grow healthier hair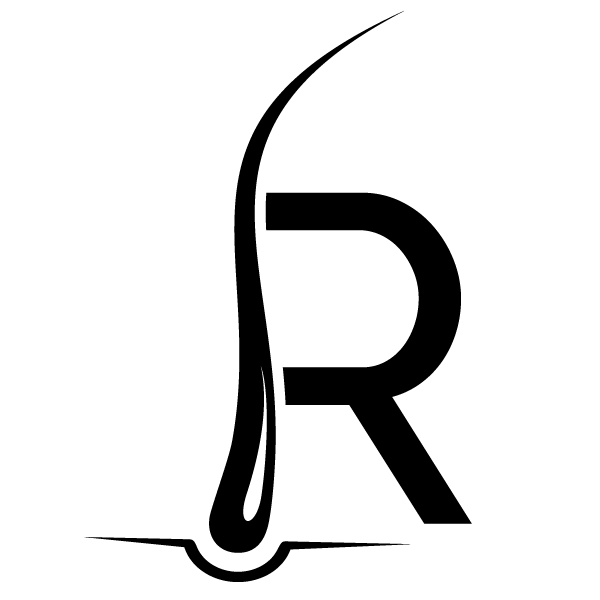 No matter your stage of hair loss, or even if you're concerned about preventing it in the first place, we've got you covered.
175
+ Doctors Recommend Club Roots




The most powerful Hair Growth treatments, delivered

The amazing benefits of a proper hair growth routine don't happen overnight. We help you stay on track.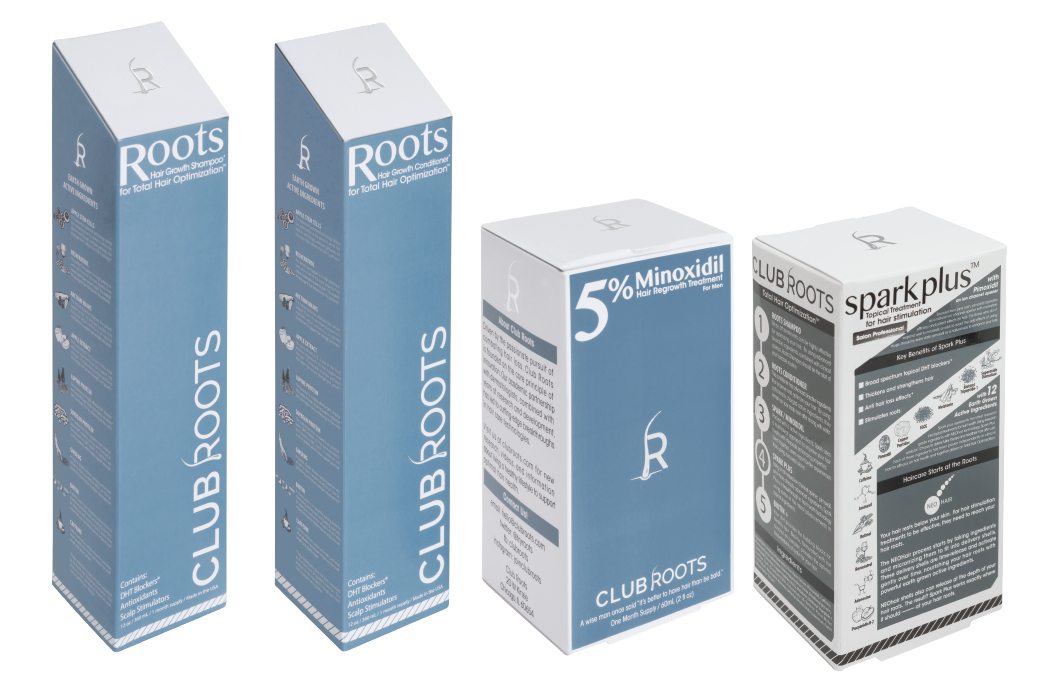 Subscribe & Join the Club
The best results happen when you subscribe to the club. Daily application of treatments is necessary for optimal results. Twice daily application of Spark is highly recommended.

Hair Growth Starts at the Roots

35+ Active Ingredients get to work daily on your hair roots for optimal hair growth in our program called Total Hair Optimization.

Once you're regrown as much as as possible with topical therapies, you'll continue to maintain if treat at least once a day.
Clinically Advanced Science
Powers Club Roots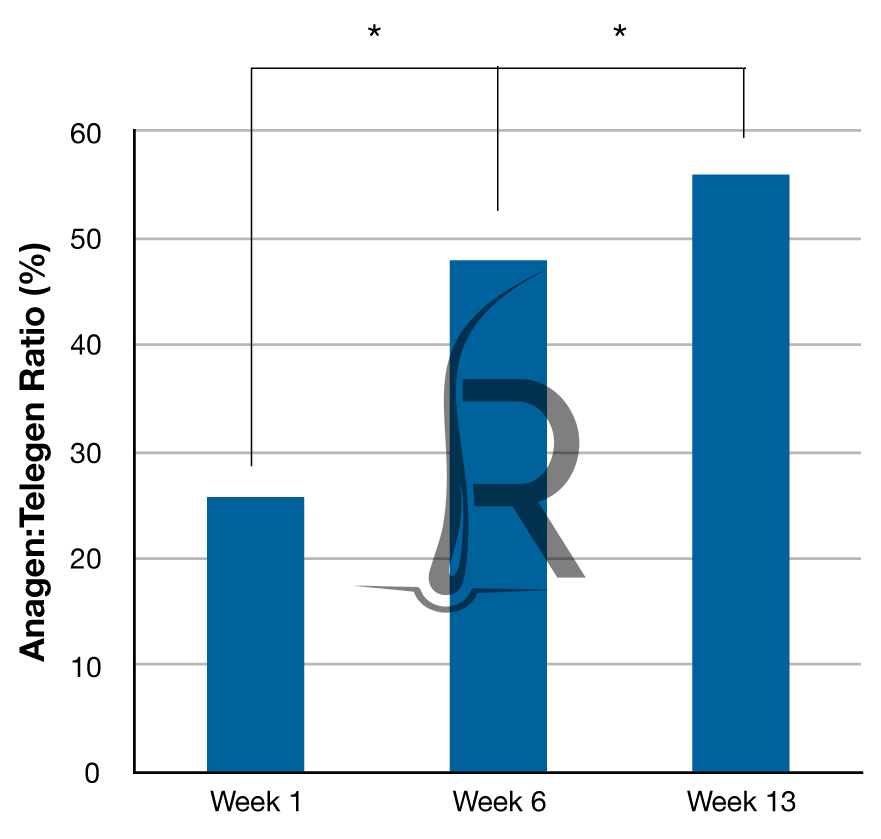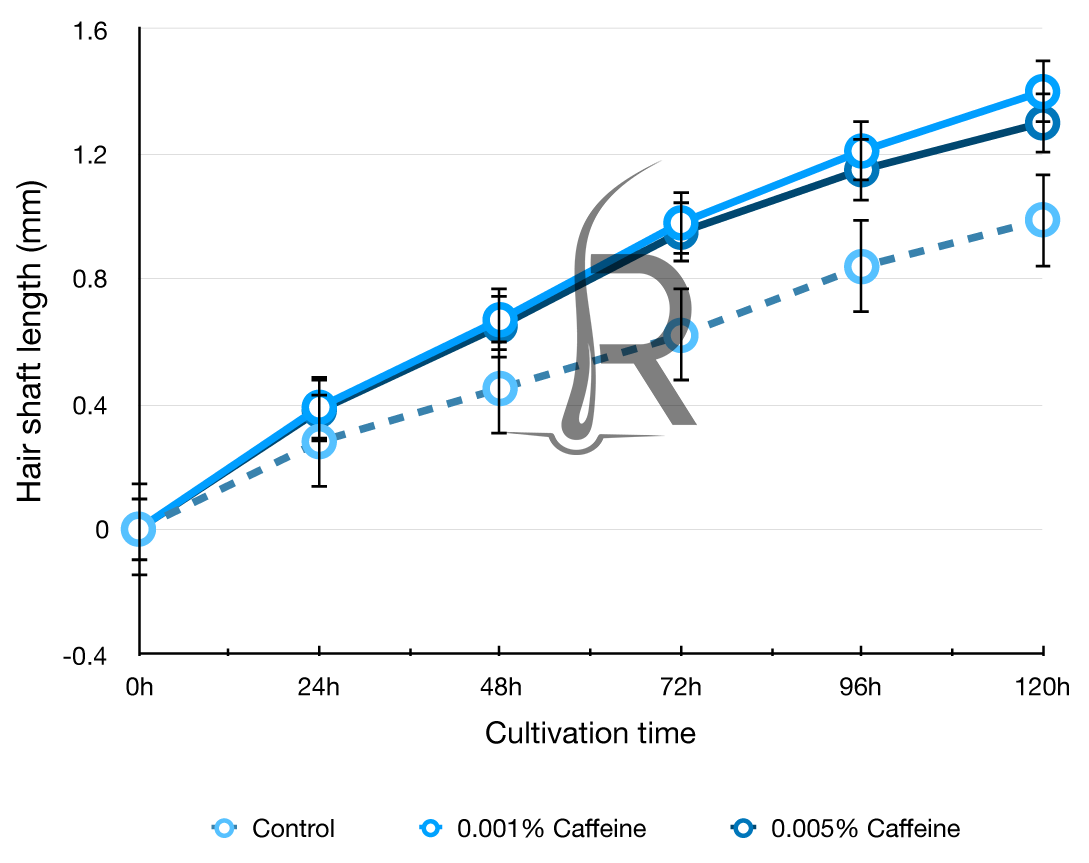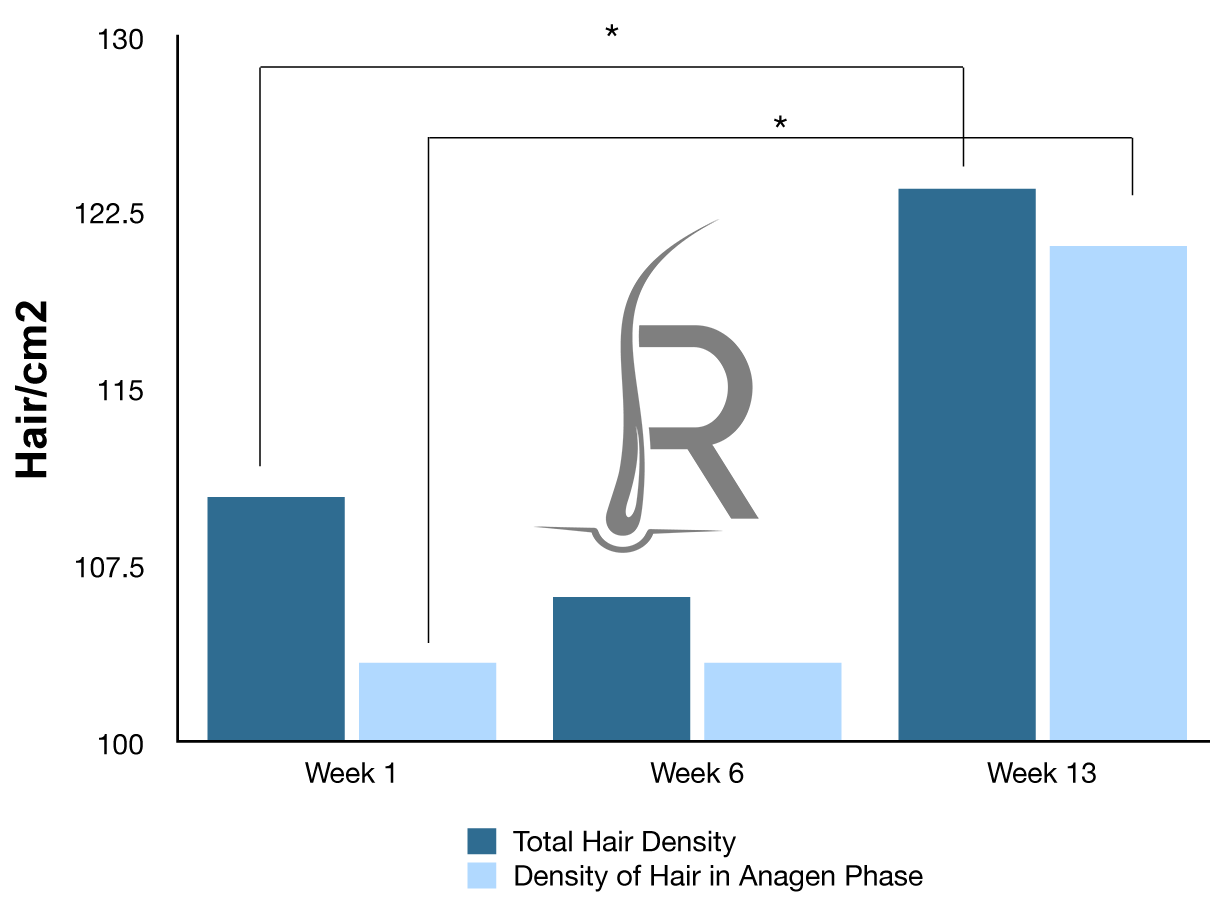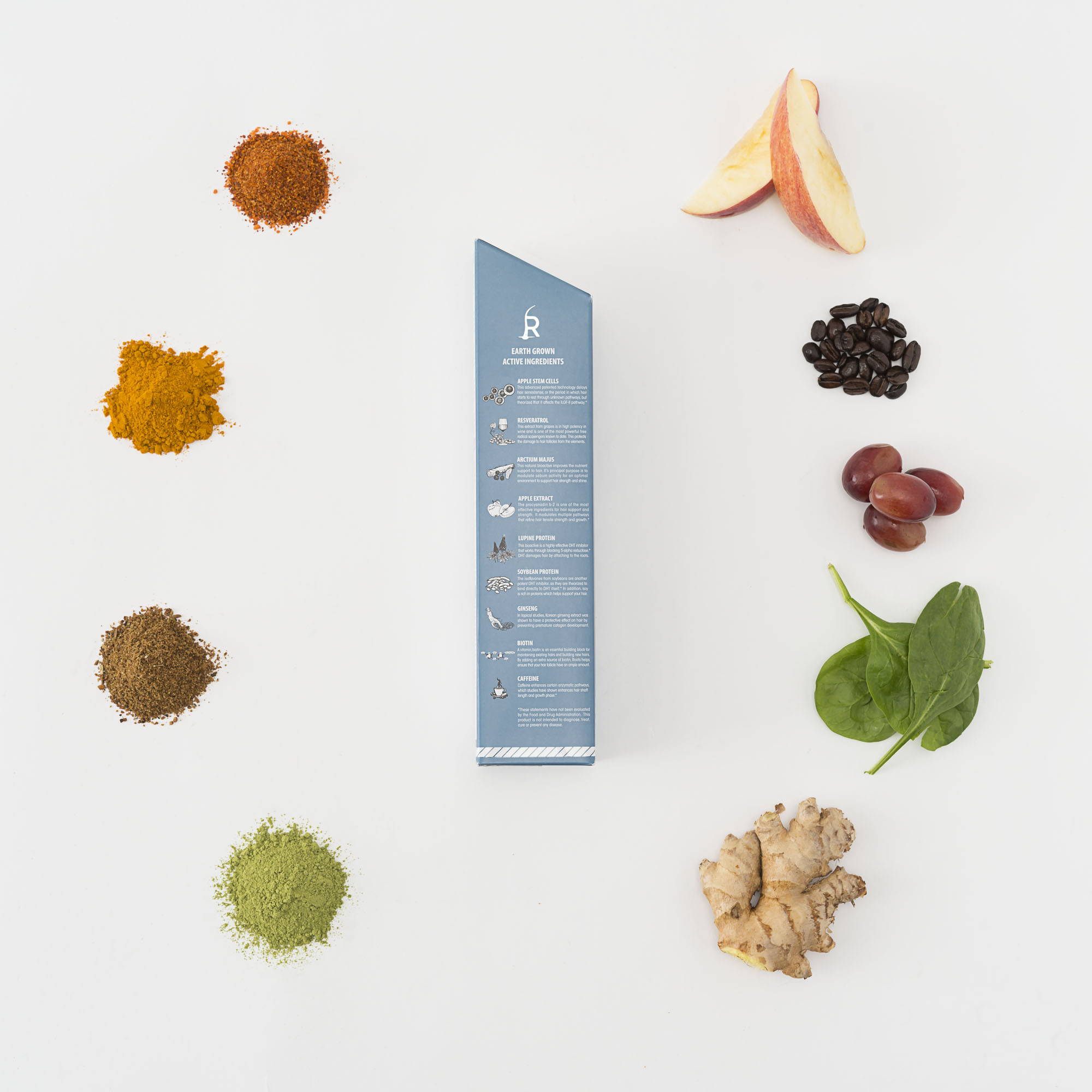 DHT-RX5™ Complex Blocks DHT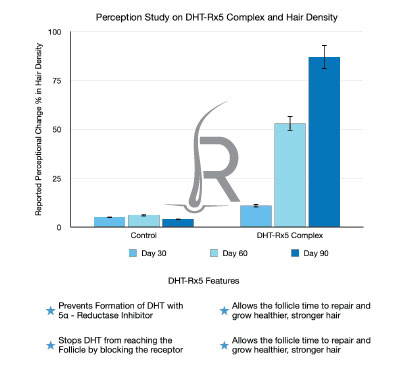 Hydrolyzed Lupine Protein
is one of the active ingredients in DHT-RX5 complex, and has been shown to reduce DHT at your hair roots
Custom Extractions and Encapsulations

Roots leads the industry in advanced manufacturing practices.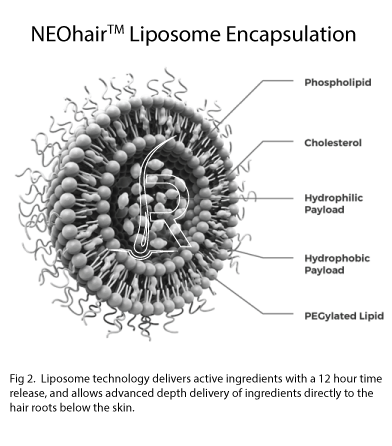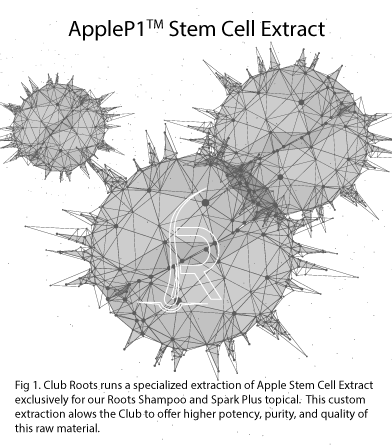 With our Club Concierge, pause or change subscriptions on the fly
Run out of a treatment early? Our concierge will dispatch your refill item same-day

Travelling? Roots will dispatch directly to your destination
Pause, Modify, or Cancel Anytime

Change product frequency based on personal use
Track your hair growth progress directly with the Club Concierge

Roots can facilite an in-person folliscope examination at one of our partner hair restoration centers
Ask Roots to add an ingredient you wish to see in a topical treatment

Additional custom, booster treatments can be added to your treatment regimine
Over
35
+ Active Ingredients
Club Roots is a science led biotech. We let the efficacy of ingredients, not trends, decide our formulation choices.
Stem Cells have regeneretive therapeutic properties on hair and hair health.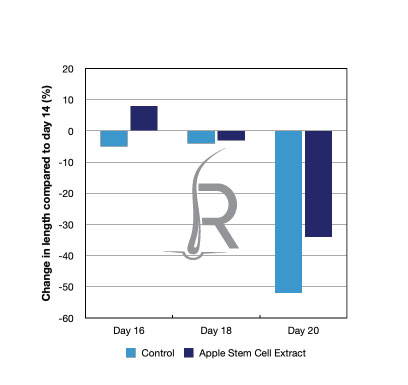 A potent anti-oxidant, Resveratrol reduces perifollicular fibrosis, or the hardening of the hair follicle shaft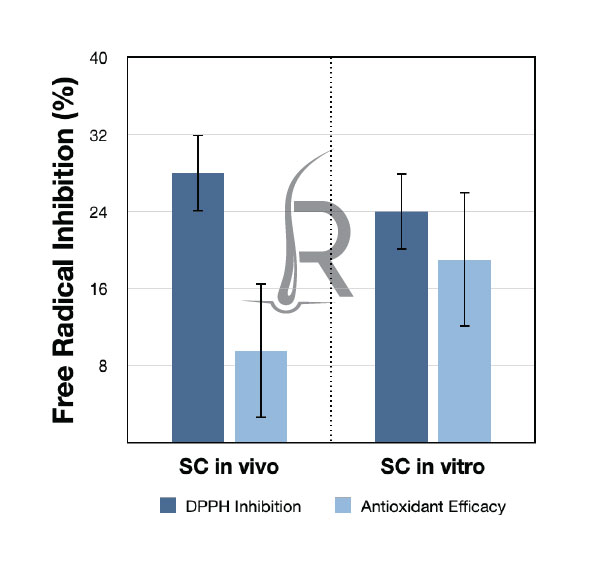 Caffeine reverses effects of DHT, one of the major drivers of hair loss. It also increases blood circulation and extends the cycle of the Anagen Phase.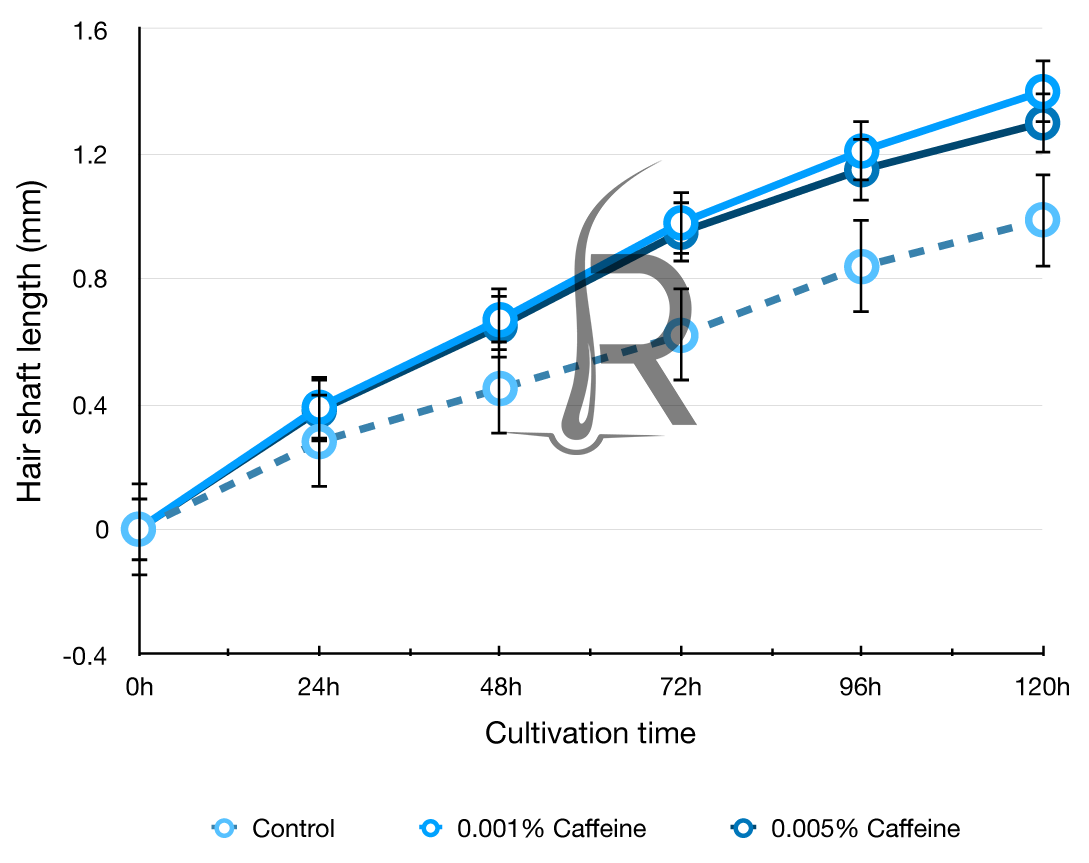 Real Results from Club Members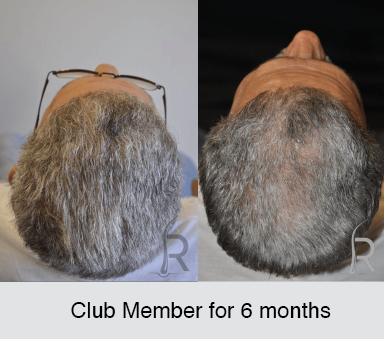 My doctor recommended the Club Roots treatment system. I got started and am very happy with the results.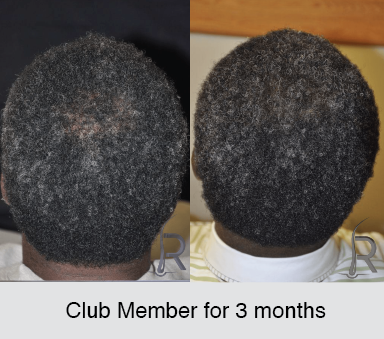 "Stay consistent for results"
Club Roots has been an essential part of my hair growth routine. Within the first few months I felt small hairs.
"really happy with results"
Been using all the treatments twice a day and very happy with the results. Hairline really filled in.