Roots Shampoo & Conditioner Facebook 25OFF


The Best Way to Grow Your Hair
The most comprehensive solution for healthy hair growth — Try our award winning Roots Shampoo for Hair Growth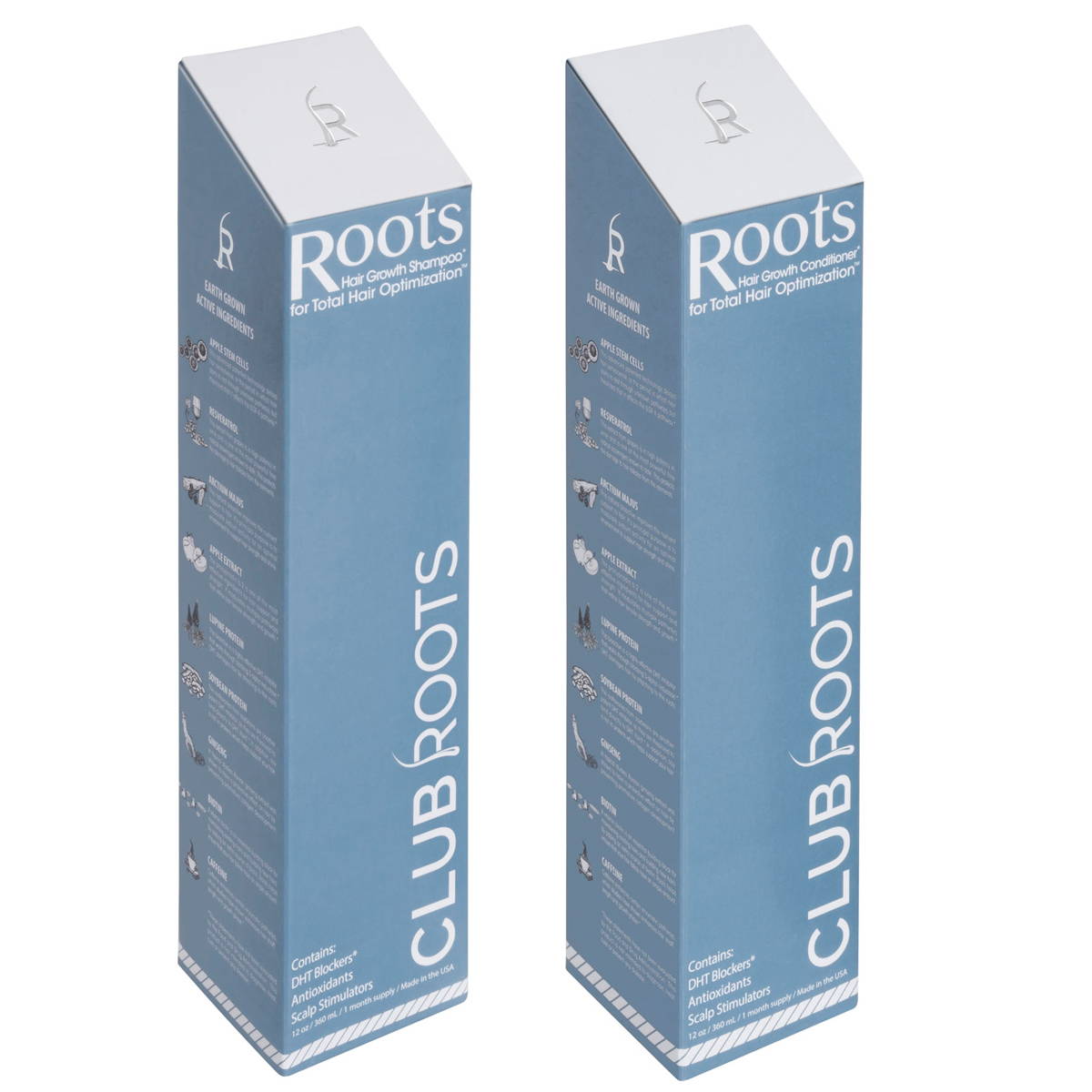 The Ultimate Hair Growth Shampoo
Clinical improvements seen with daily use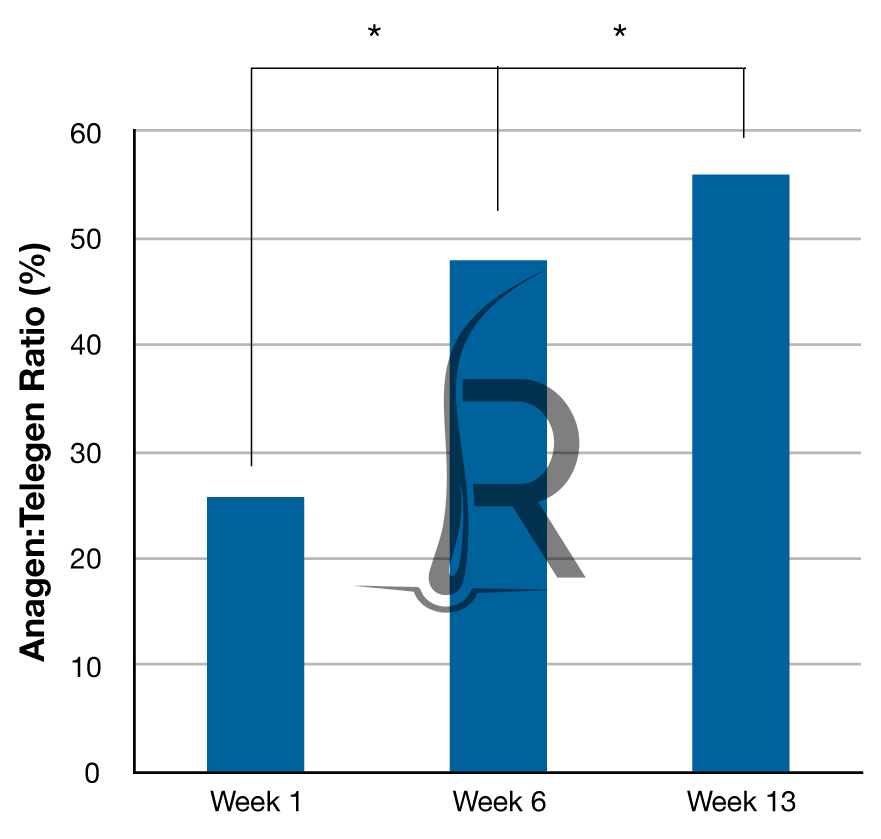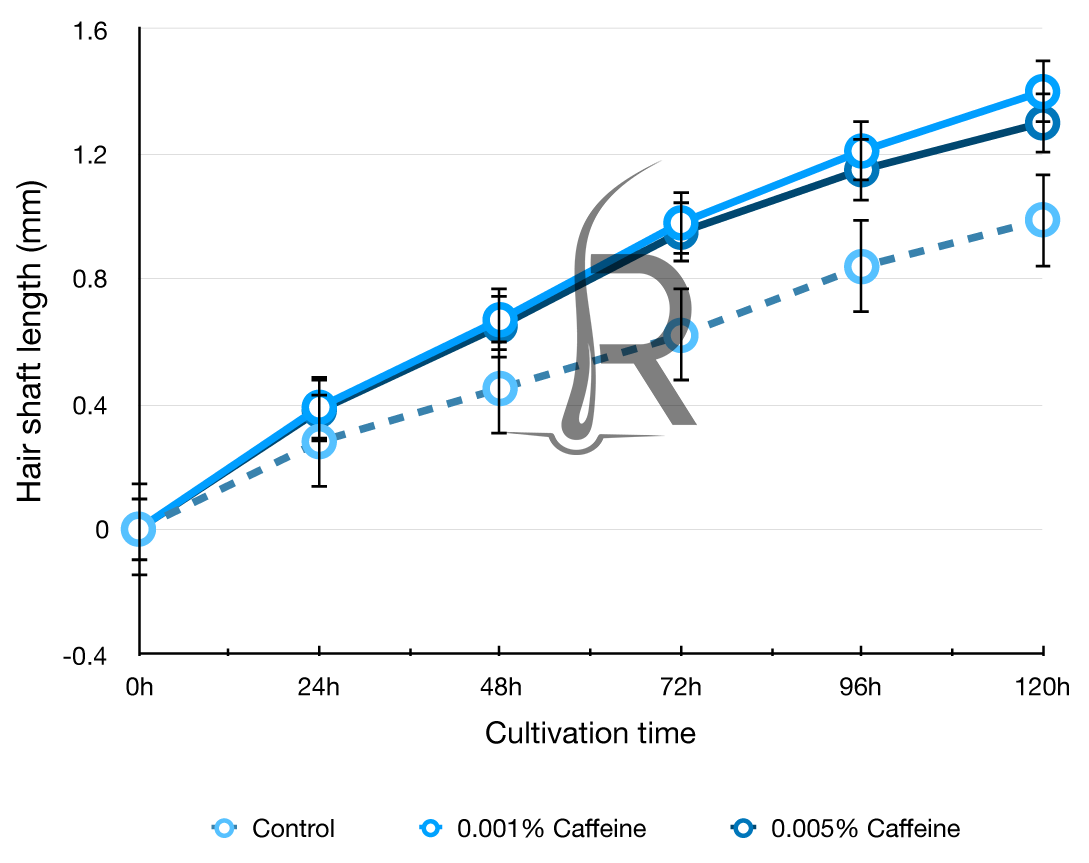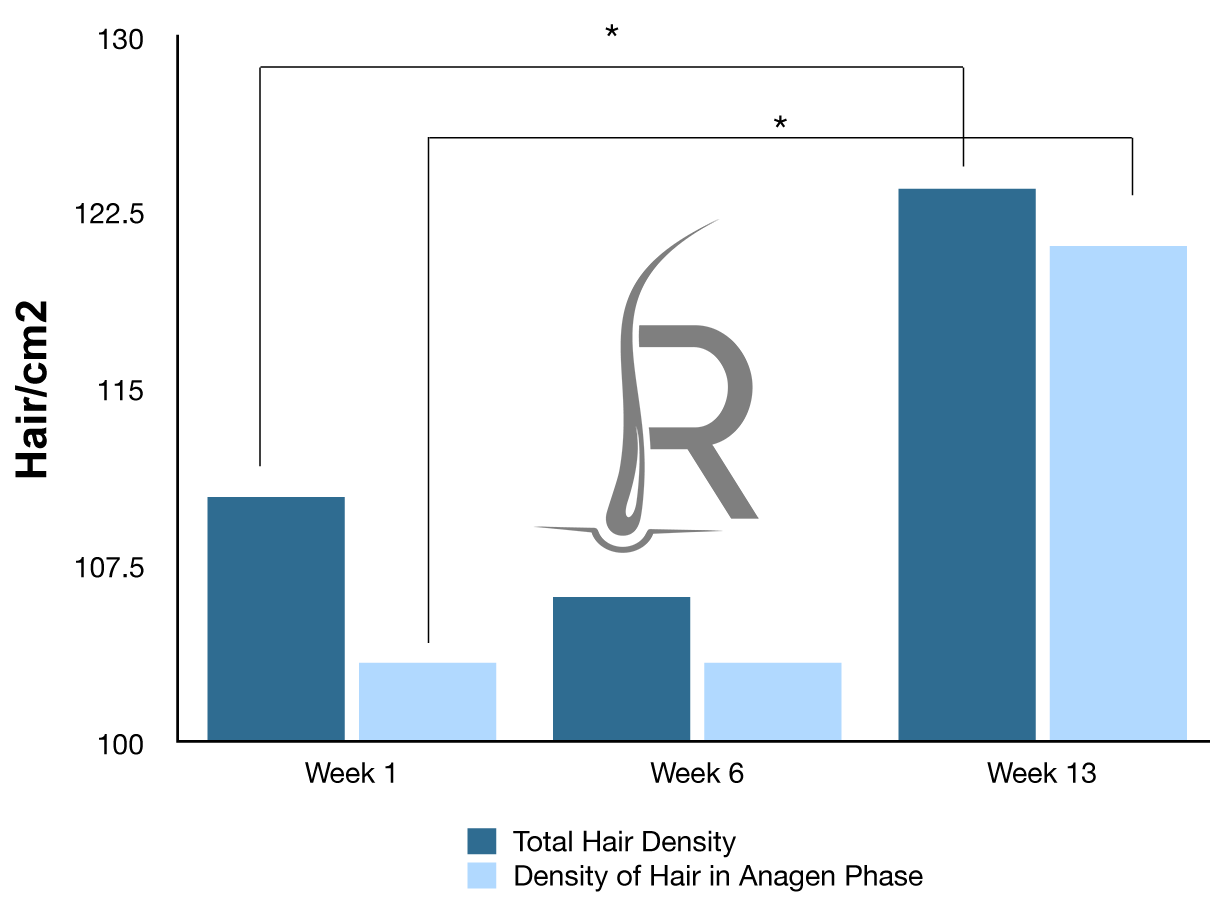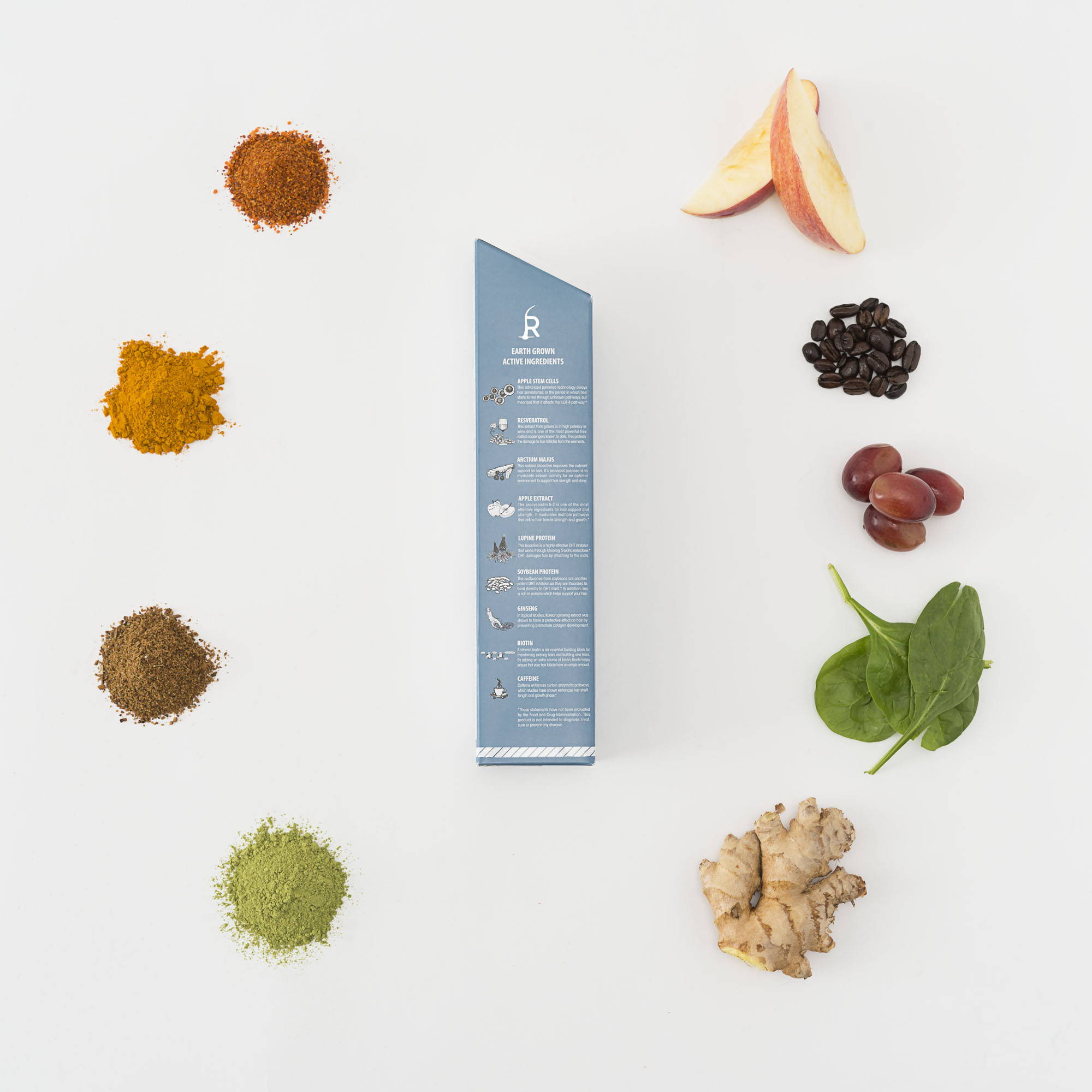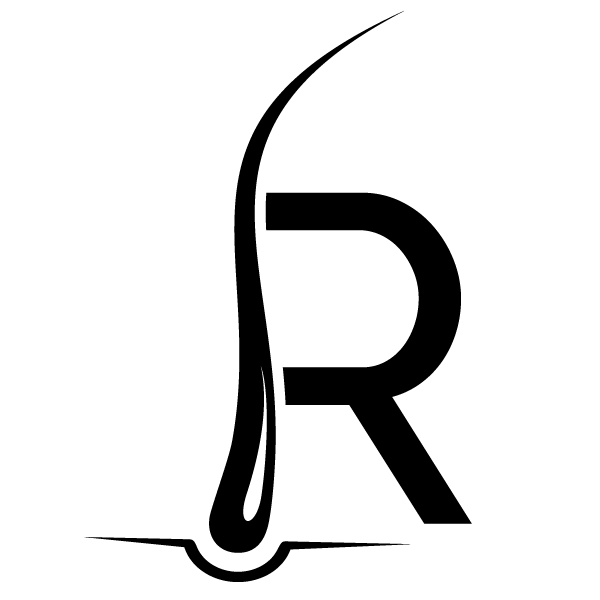 Club Roots is a global, science-led biopharmaceutical company focusing on discovery, development, and commercialization of treatments for hair growth.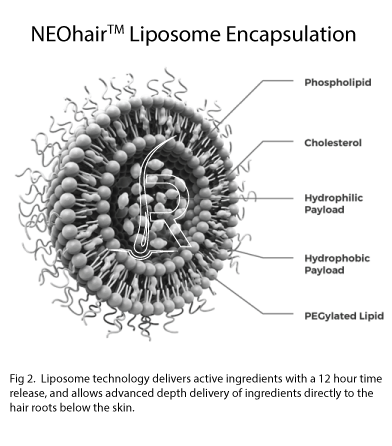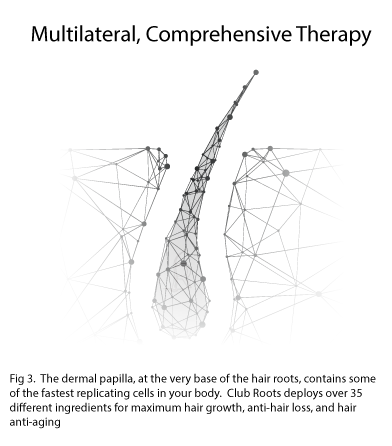 How does Club Roots compare?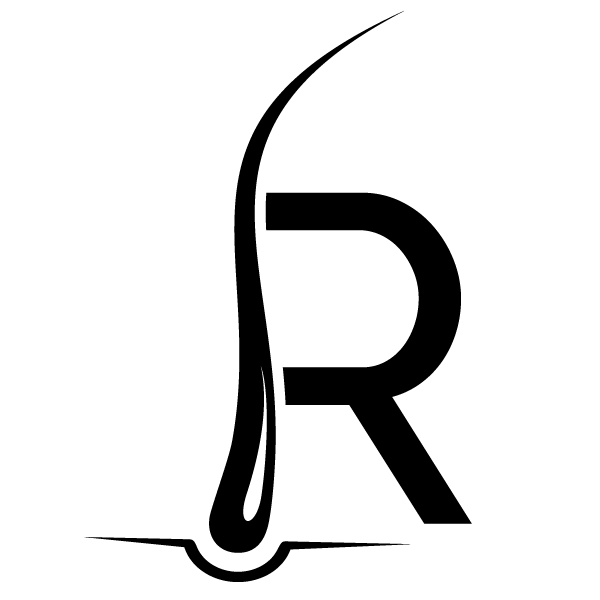 Recommended by hair restoration offices worldwide
On-staff team of MDs specialized in hair growth research
Treatments manufactured in our own FDA-approved facility and not outsourced
Advanced molecule extraction and creation
Our topical treatment system enhances the ability of topical Minoxidil to increase hair growth
Real results from Club Members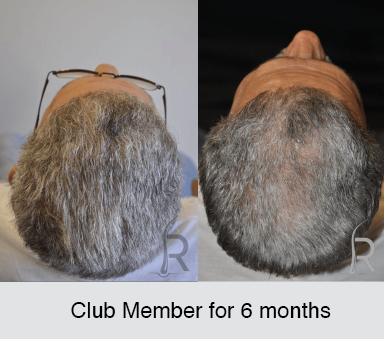 My doctor recommended the Club Roots treatment system.  I got started and am very happy with the results.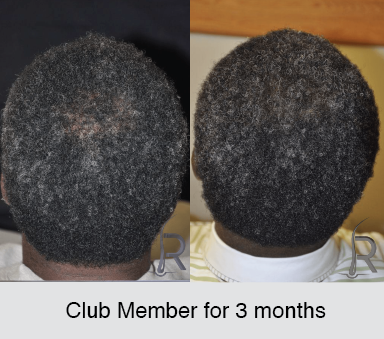 "Stay consistent for results"
Club Roots has been an essential part of my hair growth routine.  Within the first few months I felt small hairs.
"really happy with results"
Been using all the treatments twice a day and very happy with the results.  Hairline really filled in.
Clinically Proven Active Ingredients
We incorporate advanced ingredients in our treatment systems
Stem Cells have regeneretive therapeutic properties on hair and hair health.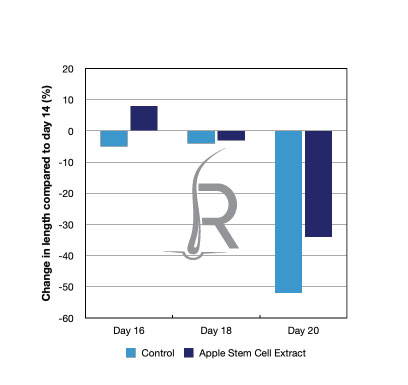 A potent anti-oxidant, Resveratrol reduces perifollicular fibrosis, or the hardening of the hair follicle shaft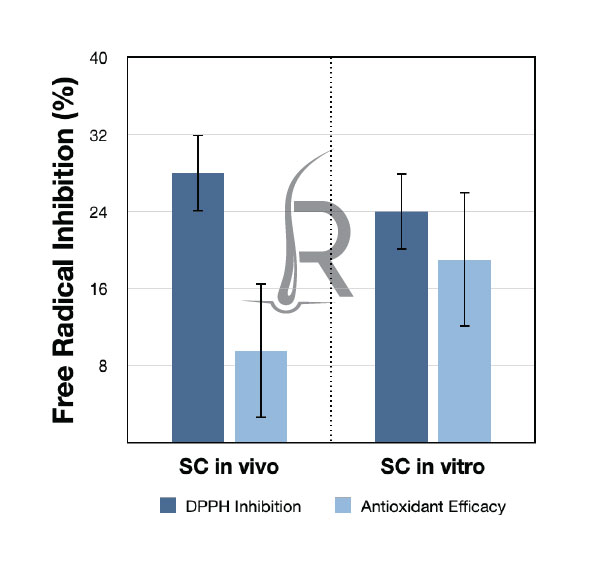 Caffeine reverses effects of DHT, one of the major drivers of hair loss.  It also increases blood circulation and extends the cycle of the Anagen Phase.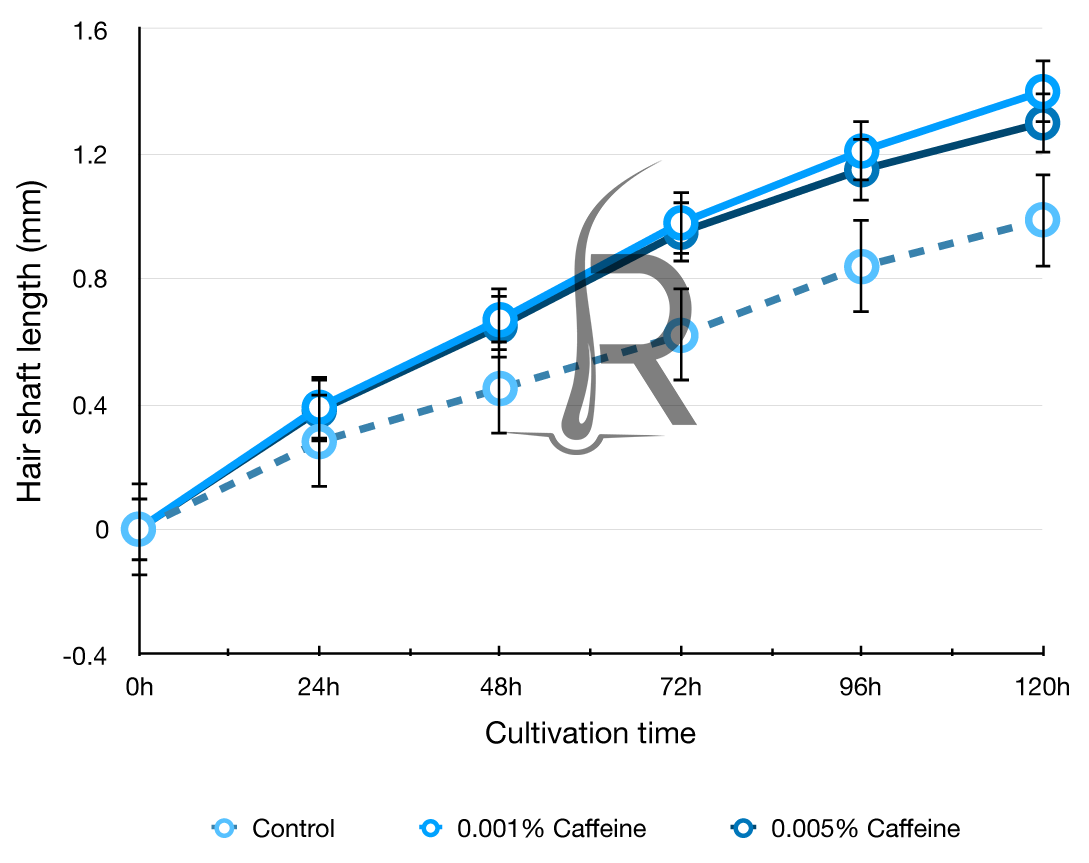 A phytochemical from apples, Procyanidin is one of the most promising hair growth active ingredients.  In an independent Japanese study, users who used Procyanidin B-2 experienced similar growth to Minoxidil.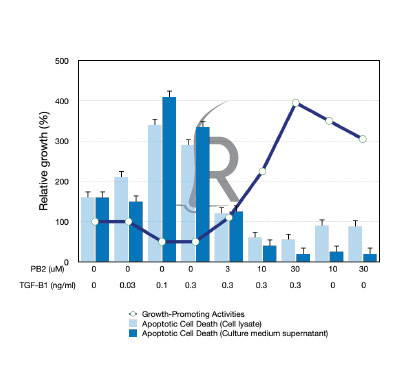 Club Roots makes use of both Keto or Piroctone Olamine, based off your specific country, in Roots Shampoo.  Both have shown similar hair growth effects