Stop Hair Loss with a Club Roots Membership
At Club Roots, we understand there is a lot of offerings out there for hair growth soultions. Club Roots contains the most advanced topical therapies so you can grow further.

"Treat your hair loss or prevent hair loss with topical only solutions, engineered and manufactured in the USA by Club Roots"
Treat Hair Loss Topically
Club Roots specializes in treating hair loss topically.
What's included in a Club Roots Subscription?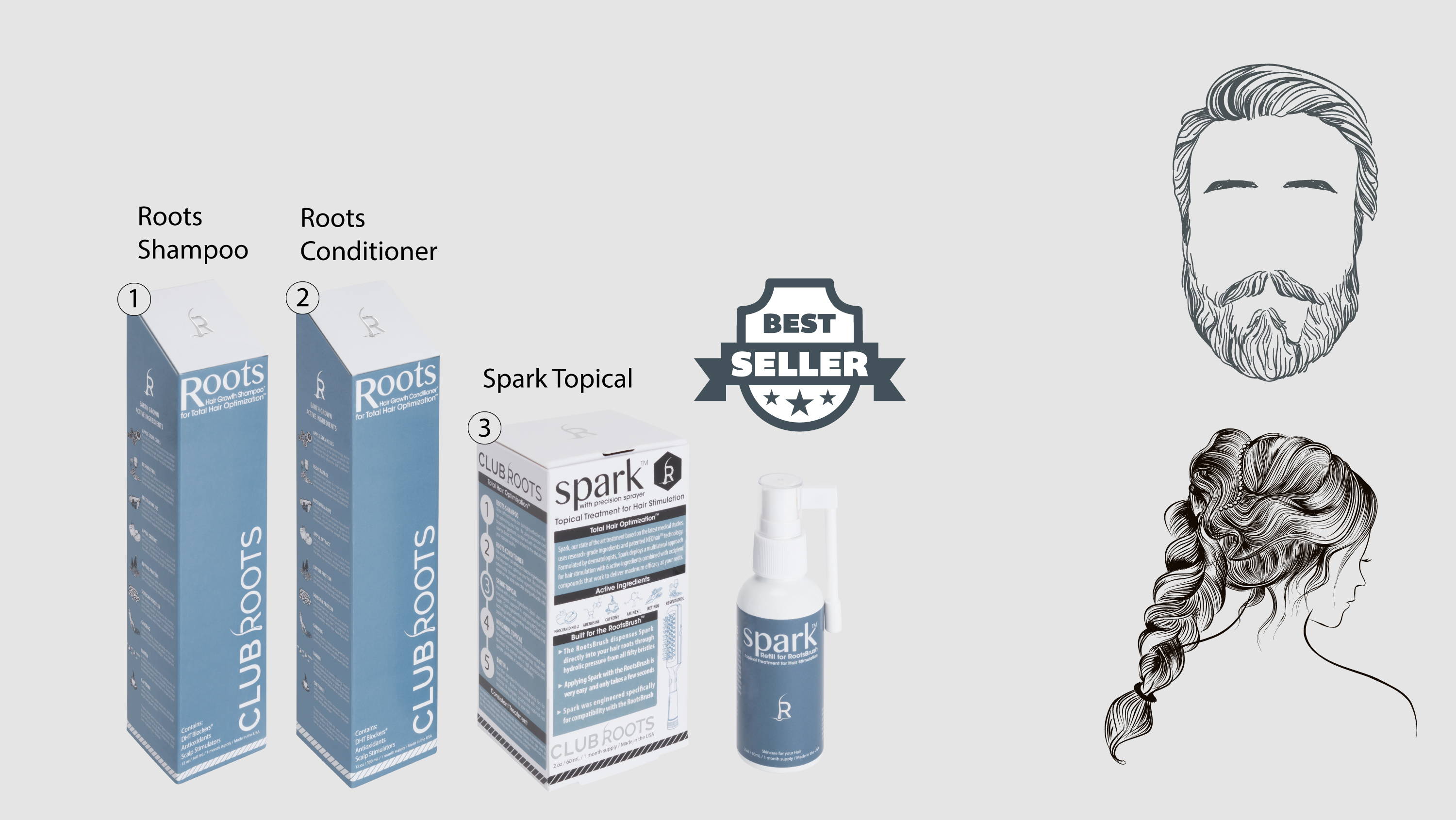 Roots Shampoo

This sulfate-free, premium shampoo delivers hair growth actives directly to your roots for daily hair growth stimulation.


Roots Conditioner

This bioactive conditioner blocks DHT and is loaded with caffeine, a hair growth stimulant


Spark Topical Treatment

With SPF 30, this should be your go-to moisturizer every day. Protective and suitable for sensitive acne-prone skin.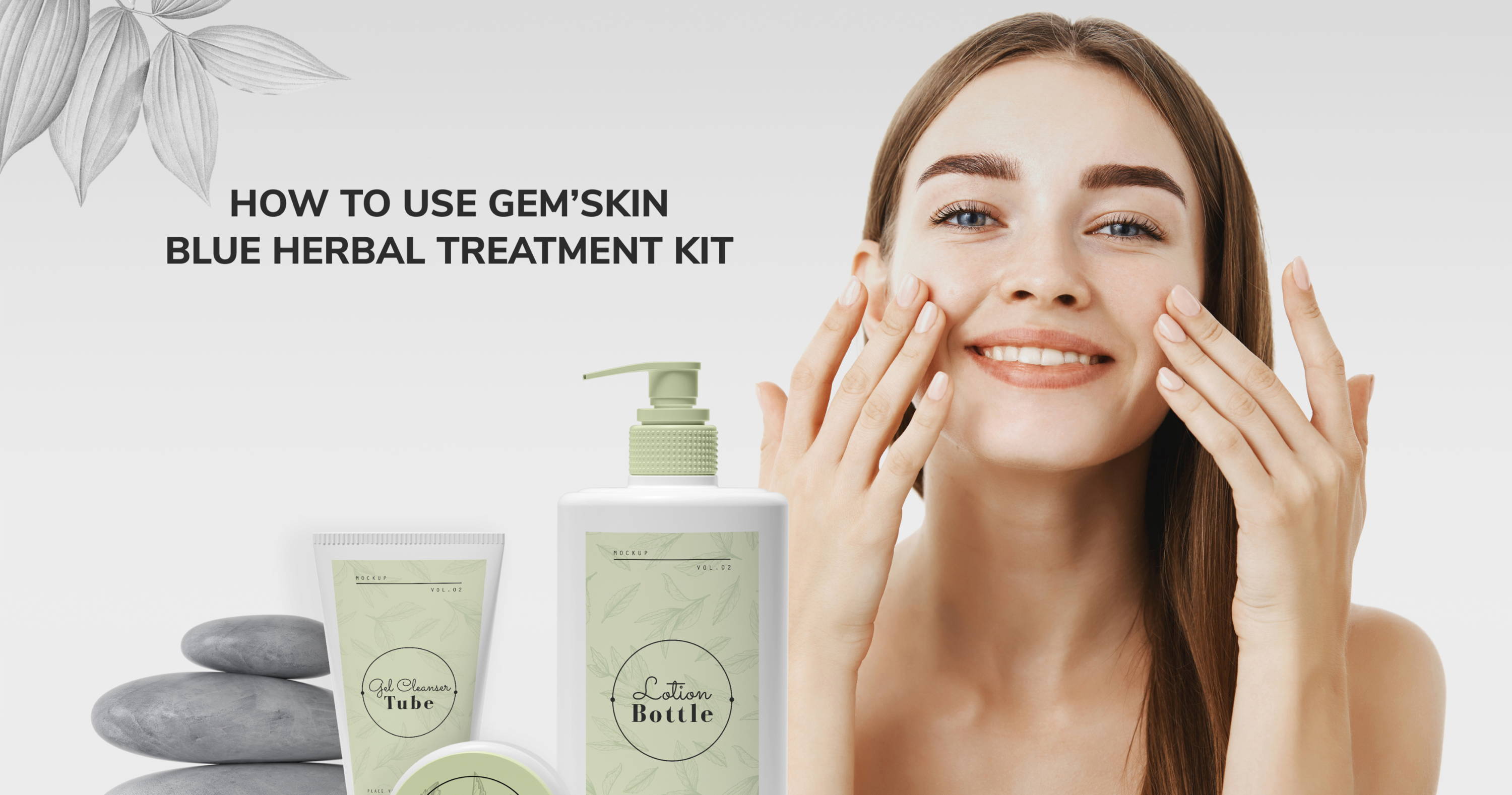 Step 1: In the morning, use Roots Shampoo
Contains a powerful blend of active ingredients that stimulate your hair, day in and day out, for healthier hair.
Step 2: Follow with Roots Conditioner
Clear away dirt with GemSkin Acne Control Toner
The best way to apply toner is using a cotton ball or pad. Soak it with toner and wipe it around your face, especially the T-zone. If you don't want to use cotton, just put a few drops of toner into your hands then press them to your face.
Step 3: Moisturize your skin with GemSkin Hydrating Gel
In this last step for the perfect skin, take out a pea-sized amount of gel with your fingertips. Don't take too much as you can always add more later. Put the gel in your palms, warm it up and apply to your face using circular and upward motions.
Step 4: Use Minox 5% (optional)
If you're part of an existing hair growth club, and want to try Club Roots, we offer vouchers for Free Minox 5% if you switch to Club Roots.
Subscribe to Club Roots Today & Receive a Bonus Gift! Free Minox 5%