We've Tested Over
250
+ Ingredients To Create Club Roots
Our operations are run out of a GMP certified laboratory out in Doral, FL, where we evaluate new compounds for hair growth effetiveness.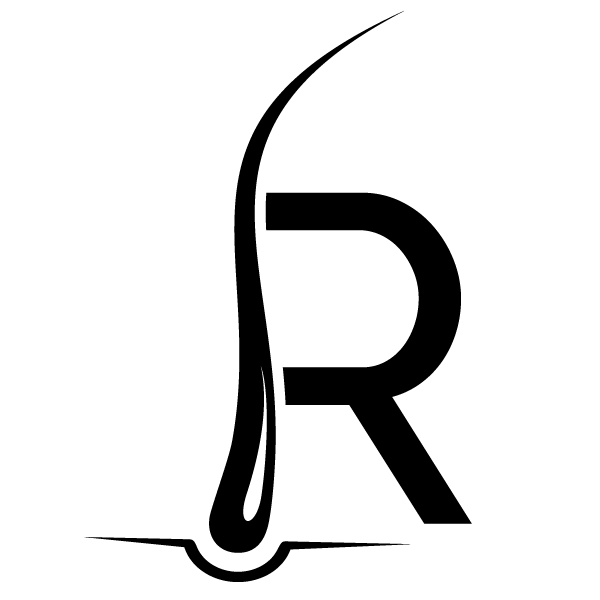 Club Roots is a global, science-led biopharmaceutical company focusing on discovery, development, and commercialization of treatments for hair growth.

Stem Cells have regeneretive therapeutic properties on hair and hair health.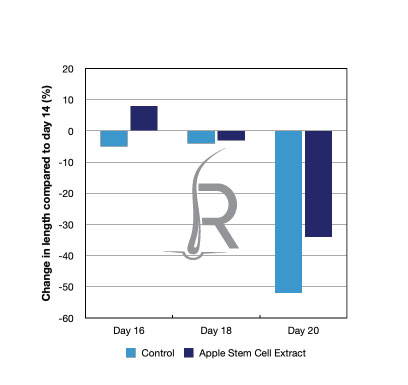 A potent anti-oxidant, Resveratrol reduces perifollicular fibrosis, or the hardening of the hair follicle shaft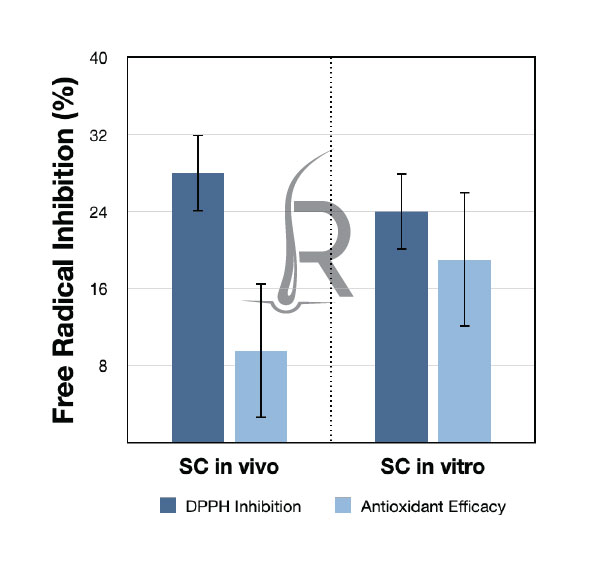 A phytochemical from apples, Procyanidin is one of the most promising hair growth active ingredients. In an independent Japanese study, users who used Procyanidin B-2 experienced similar growth to Minoxidil.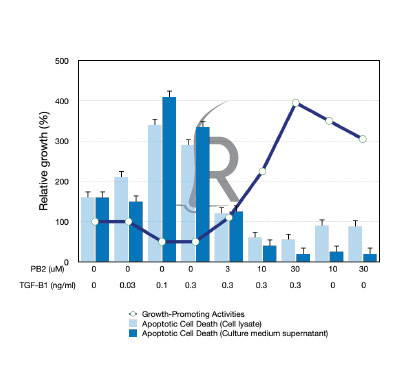 And 25+ additional ingredients
Club Roots has filed and is filing over 10 different patents for hair growth vectors and ingredients.
If you're an ingredient nerd like us, check out Spark.ID, a custom program where we increase or add ingredients based off Club Member requests.
Manufactured at our state of the art facility in the USA