Regrow healthier hair with multiple active ingredients
Club Roots uses more active ingredients to improve your hair and scalp health
Let's skip the fluff, ingredients matter.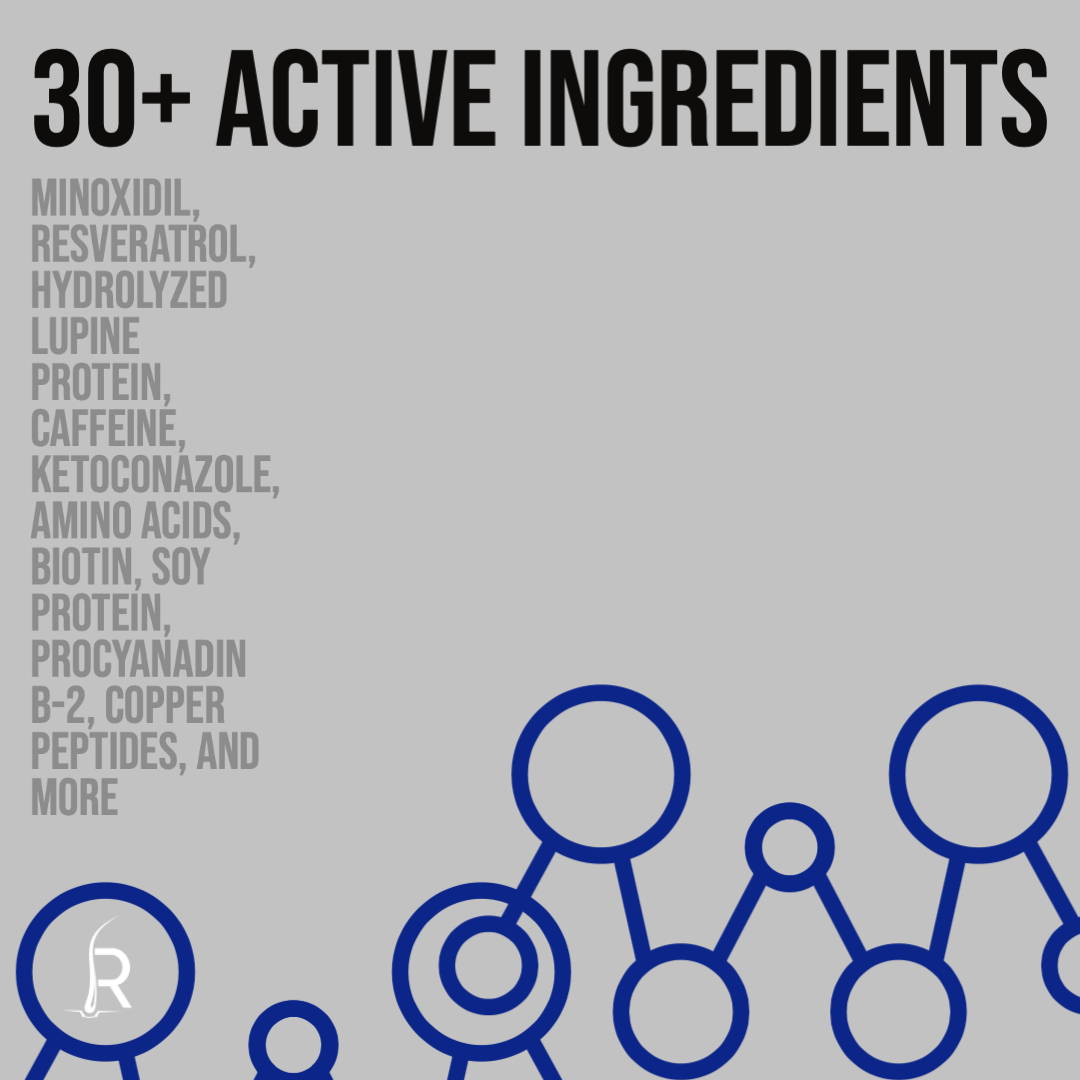 Power up your hair growth routine
Our active ingredients are all carefully selected based off proof in medical journals that they improve your hair's growth, hair's health, and overall performace of your hair follicle.

Our collective set of active ingredients are backed by clinical studies to show improvement in hair growth and hair follicle stimulation.
Broad Spectrum DHT Blockers
All Roots treatments include the patented DHT-RX5 Complex
Blocking DHT is an essential aspect of a hair growth routine. All our Growth Plans offer our patent-pending DHT-RX5 Complex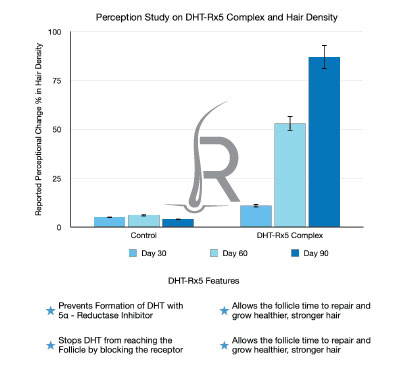 Roots Shampoo uses a patent-pending DHT-RX5 complex to reduce DHT at your hair roots, which is a leading cause of hair loss
The DHT-RX5 Complex is a patent-pending complex engineered by one of our chief bioscientists in Silicon Valley, CA. Through a lab partnership, Club Roots achieved breakthrough efficacy and stability of a complex of DHT blocking ingredients. This is an essential component in any proper hair strengthening and anti-hair loss routine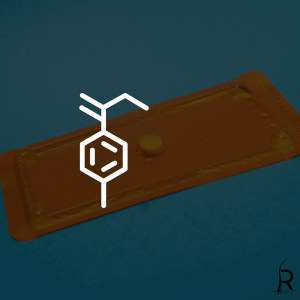 And Over
35
+ More Ingredients
We love that you're a researcher! Scroll down to see some of the select active ingredients that power Club Roots, along with the clincial studies.
Stem Cells have regeneretive therapeutic properties on hair and hair health.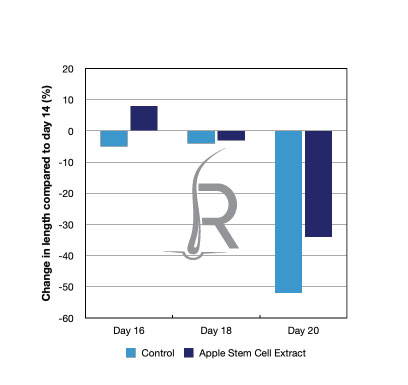 A potent anti-oxidant, Resveratrol reduces perifollicular fibrosis, or the hardening of the hair follicle shaft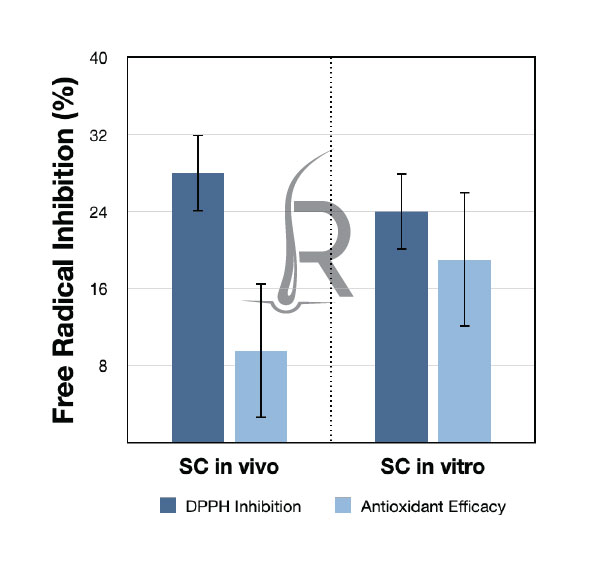 A phytochemical from apples, Procyanidin is one of the most promising hair growth active ingredients. In an independent Japanese study, users who used Procyanidin B-2 experienced similar growth to Minoxidil.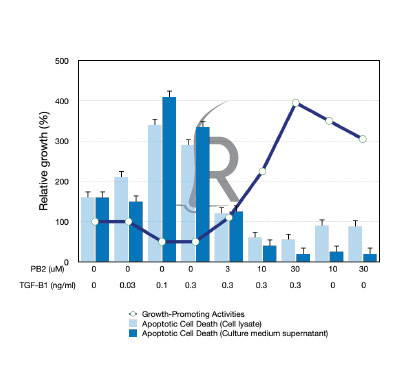 Vouched By 3,000+ Previous Buyers

Take a look at what Club Members are using to power thair hair growth routines