Grow Your Best Hair with Club Roots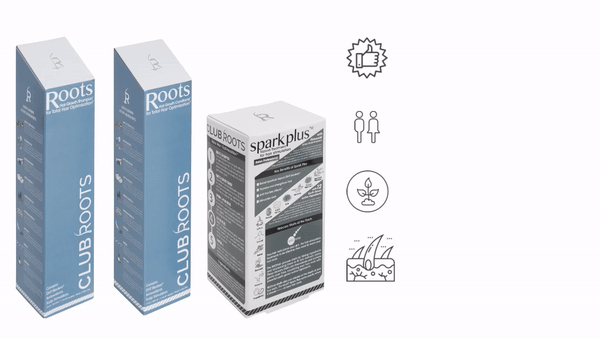 Our best selling Club Membership, trusted by thousands for healthier hair growth.
Huge savings on the first month, and cancel anytime! Free 2-day shipping on all orders to the USA.
When you've decided to take action on hair loss, time is of the essence. All orders dispatch with fast 2-day shipping.
Your satisfaction with Club Roots is our priority. Reach out to your Club Concierge with any issues.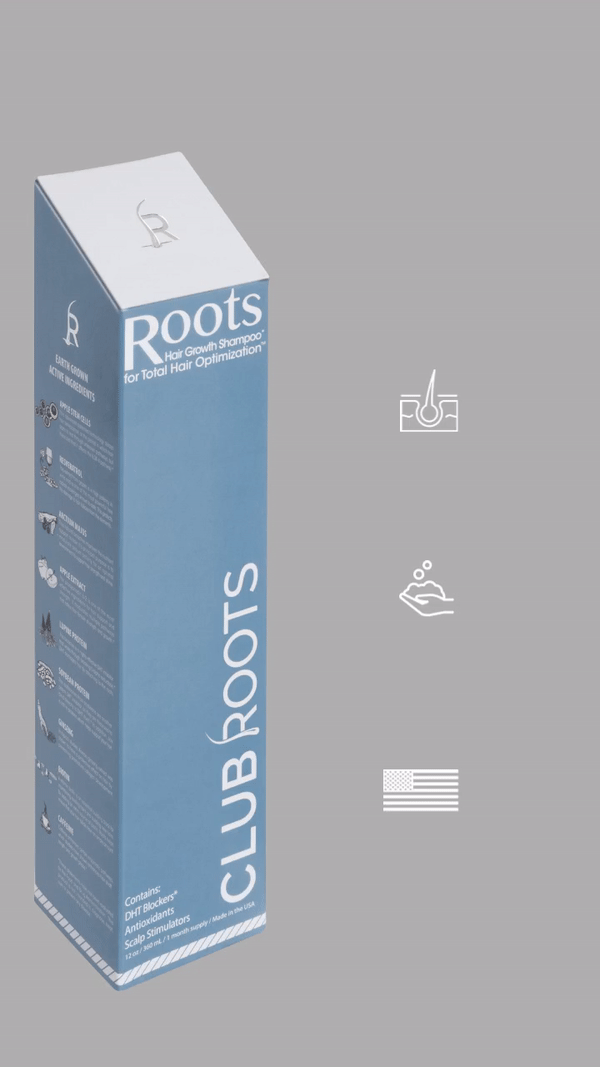 The ultimate hair growth shampoo
As a global leader in hair growth technology, Club Roots has been helping members from around the world since 2015 grow their best hair.
"People are quick to discount that shampoo can't effect your hair health, but that doesn't reflect what we've seen in our Club Members and what has been published in well documented, peer reviewed journals" says Dr. Luna, MD.
Shampoo & Conditioner is just part of your hair growth journey. Including Spark or Spark Plus, which delivers active ingredients for 12 hour shifts, is essential for optimal hair growth.
Advanced Technology Powers Club Roots
Club Roots treats hair loss topically, the first time, and every time. Our treatments deliver multiple active ingredients directly to your hair roots.
This avoids the need for supplements. Supplements are great for essential vitamins and minerals. For hair loss prevention and hair growth, the Club Roots medical team recommends treating the condition with topical treatments.
"Why would you take a supplement, which affects every single body system, when you can send these ingredients directly to your hair roots?" says Dr. Luna, MD. "Our treatments work by delivering ingredients directly to where you need them, at your hair roots."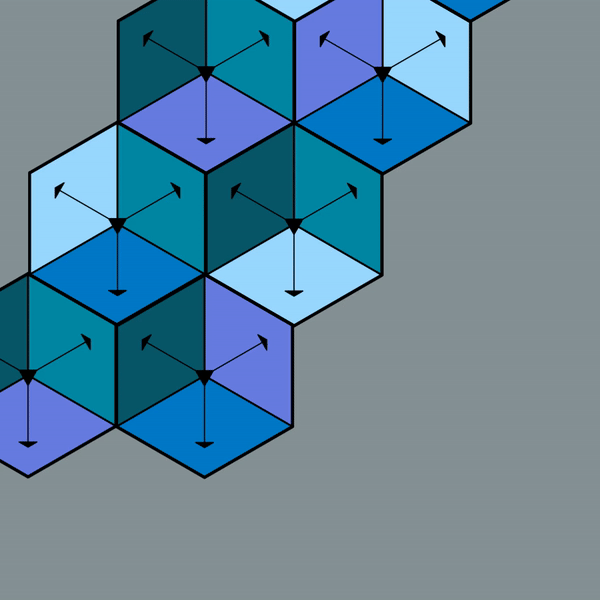 Broad Spectrum DHT Blockers
DHT is one of the reasons people lose hair. Unfortunately,
once-a-day finasteride only blocks 80% of this molecule in your body
. By adding Club Roots to your hair growth routine, you'll block additional DHT.
By using broad spectrum DHT Blockers, Club Roots improves any other hair growth treatment program you are using.
There are a lot of Club Members that ask if we recommend prescription finasteride, or "naturopathic" solutions for blocking DHT. Because there are strong opinions on both sides, Club Roots official position is to take no position on this question.
Our company has no interest in offering any supplement, of any kind, as we treat hair loss topically.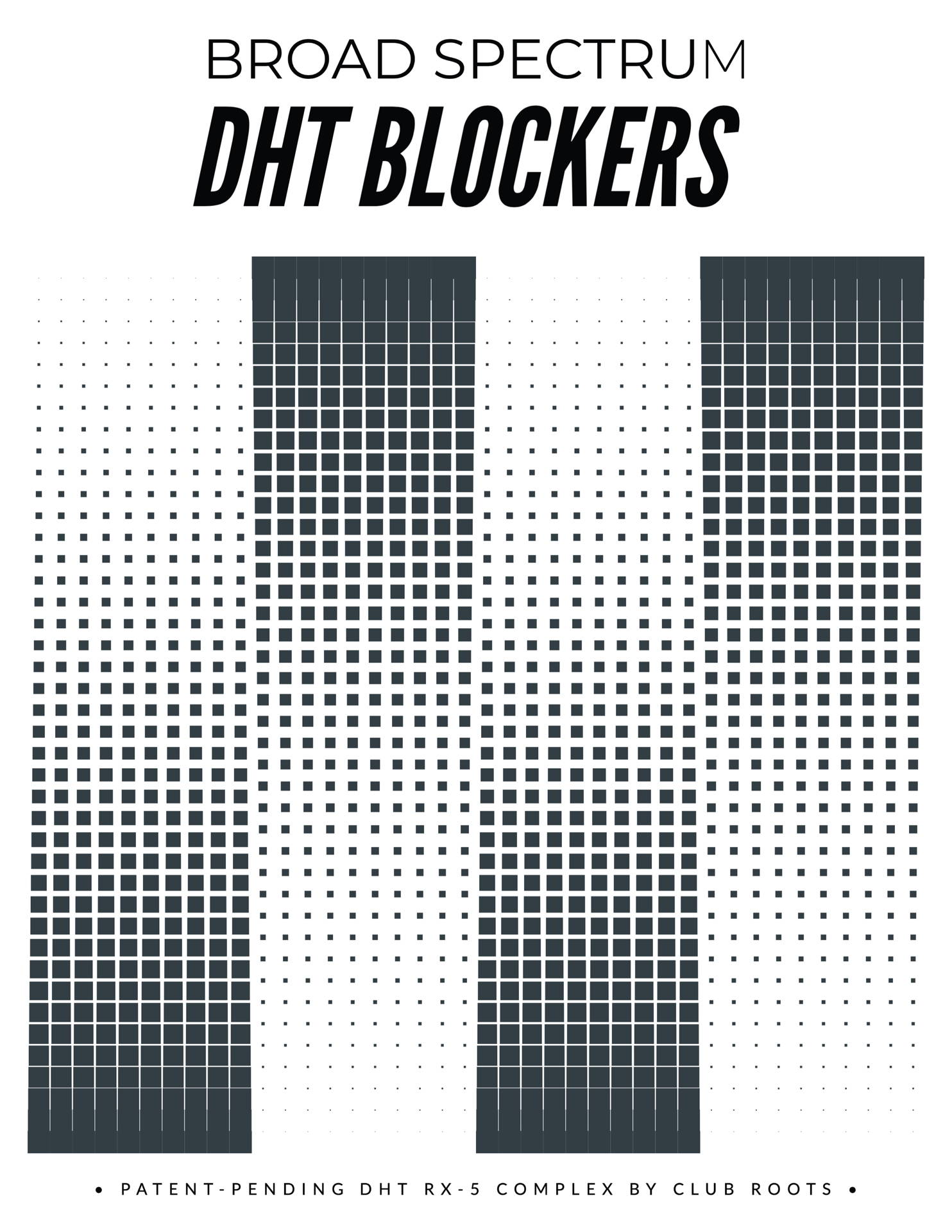 We've answered thousands of Club Members questions. The most frequently asked ones here.
Why should I join your Club?
How soon will I see results?
You'll see results within the first week with Roots Shampoo, and our topical treatments get to work and start delivering results in as soon as 1-2 months. For full growth, you'll need to let your hair follicles cycle through their natural anagen/telogen phase. This can take 3-6 months.
Will Club Roots work for me?
Most Club Members are satisfied with our program and see results as long as they stick with the treatment program. In order for us to better help you, we need to know your history of hair loss, what you've taken before, and your current hair status. Complete a free hair consultation here.

What ingredients are in Club Roots?
Club Roots uses over 35+ active ingredients in our treatment program. These ingredients have been carefully selected, with some of them extracted and engineered exclusively for Club Roots. Unless you have a phD in Biomedical Engineering, or are a MD, the science may be overwhelming. If you still want to dive deeper,click here.
Recommended by Dermatologists, Worldwide




Quality that speaks for itself
Club Roots products are engineered to high standards with