How Club Roots Is Different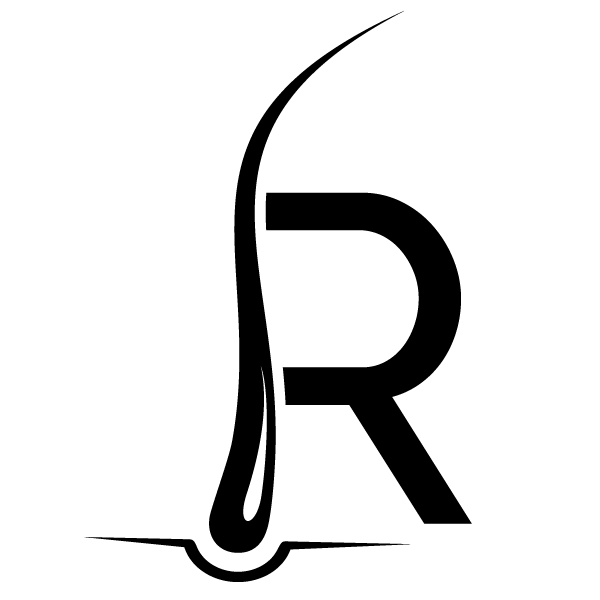 Club Roots is a global, science-led biopharmaceutical company focusing on discovery, development, and commercialization of treatments for hair growth. 

Designed in California, Made in the USA
How does Club Roots compare?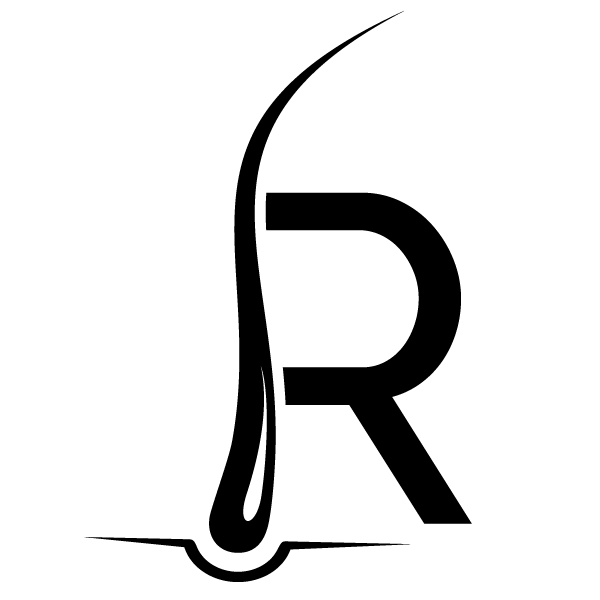 Recommended by hair restoration offices worldwide
On-staff team of MDs specialized in hair growth research
Treatments manufactured in our own FDA-approved facility and not outsourced
Advanced molecule extraction and creation
Our topical treatment system enhances the ability of topical Minoxidil to increase hair growth
We load our products with clinically proven active ingredients that are both validated by external studies, and then our internal studies.
Apple P1 Extract have regeneretive therapeutic properties on hair and hair health.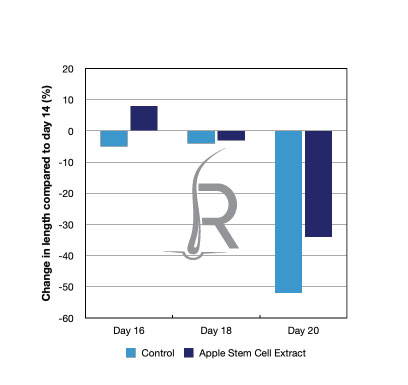 A potent anti-oxidant, Resveratrol reduces perifollicular fibrosis, or the hardening of the hair follicle shaft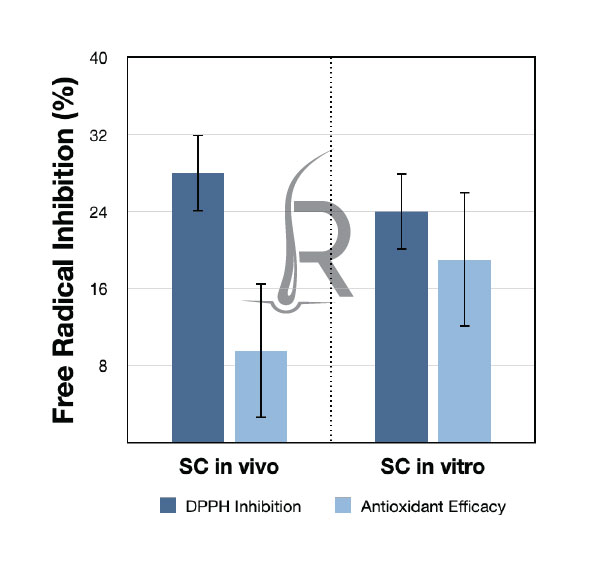 A phytochemical from apples, Procyanidin is one of the most promising hair growth active ingredients.  In an independent Japanese study, users who used Procyanidin B-2 experienced similar growth to Minoxidil.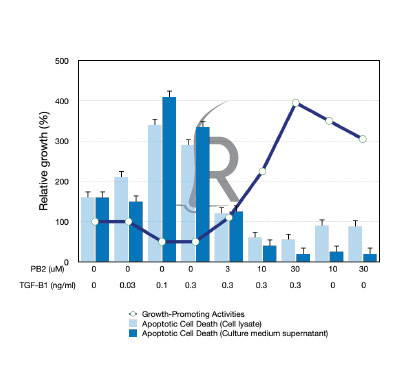 You're our kind of club member!  Sign up below for science-first information about Club Roots and our approach to treating healthy hair growth.