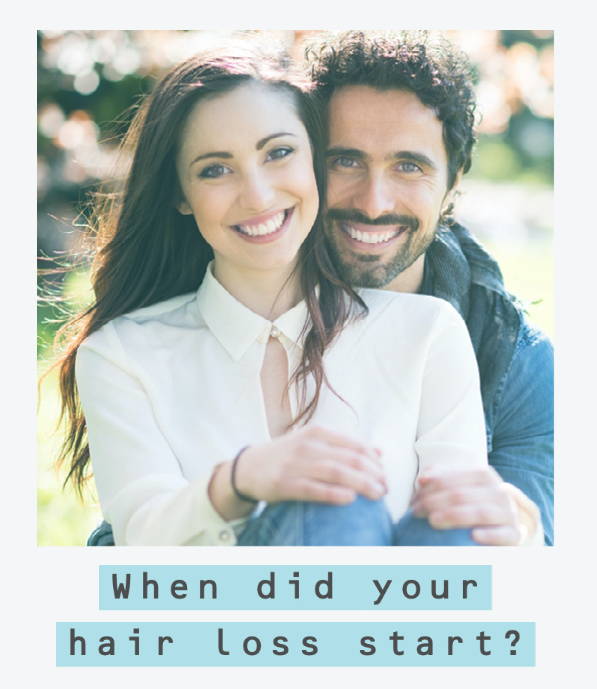 Hair loss can be stressful. Trust the medical team at Club Roots to help set you up on your hair growth journey.
The 5 minute quiz below lets our team learn any treatments you have tried, as well as what stage of hair loss you are at.
Get started by scrolling down below!
Receive a response in 24 hours
Get exclusive sign up offers
Customized recommendations