The Ultimate Hair Growth Shampoo
⭐⭐⭐⭐⭐ - Thousands of Amazon Customers
"Our Favorite" - Stylists at 18|8 Fine Men's Salon
"Strongly Recommend for Hair Growth" - Fargo Saks Hair Clinic, UK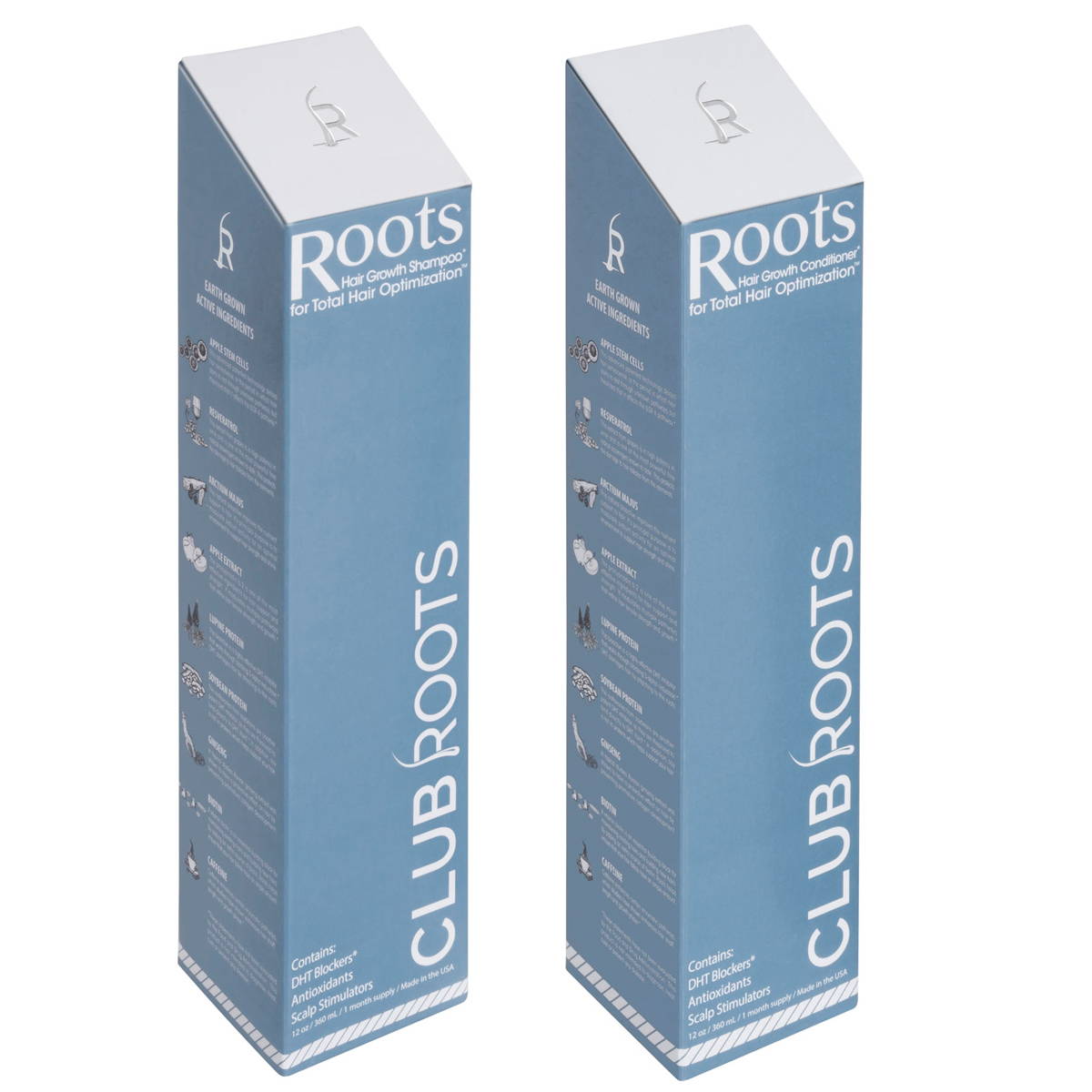 Roots Shampoo is an award winning shampoo trusted by thousands for healthier hair growth.

How does Club Roots compare?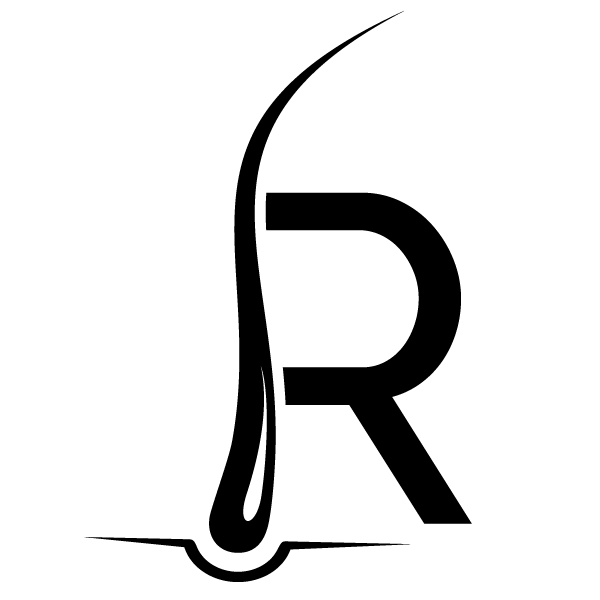 Recommended by hair restoration offices worldwide
On-staff team of MDs specialized in hair growth research
Treatments manufactured in the United States


Advanced molecule extraction and creation
Our topical treatment system enhances the ability of topical Minoxidil to increase hair growth
High Performance Hair Stimulating Shampoo and Conditioner
Roots Shampoo and Conditioner deliver superior hair results-for both men and women-who are facing any issues relating to follicular dysfunction, including hair loss, thinning hair, or alopecias. Roots Shampoo was formulated specifically to revitalize your hair roots, where the activity of your hair follicle occurs. Your hair follicle is the base of your hair that causes all new growth, and keeps your hair in it's maintainance state.

Roots Shampoo is powered by earth grown active ingredients that are associated with faster hair growth and new hair growth after any episode of hair loss. Compounds inside Roots Shampoo that help include DHT blockers. Roots Shampoo works for all hair types, is color safe, and has no undesirable harsh chemicals (sulfates, parabens, etc.)
Key Features of the Roots Shampoo
Clinically Proven
Advanced, bioactive ingredients are included in Roots Shampoo to nourish and provide your hair with the support it needs at a follicular level. These natural active ingredients, some which are patent protected, have been shown to strengthen and lengthen hair.
Ultra Gentle
A shampoo should be ultra gentle, so gentle in fact that it heals your skin from any irritation. Cheap shampoos use non-natural foaming systems combined with harsh ingredients. We've formulated Roots to be as gentle as a baby shampoo and have included ingredients that revive the environment for your hair.
Volumizing
During the process of hair optimization, it is vital that your hair continues to appear full. Roots uses both short and long-term volumizers to increase hair shaft diameter. By adding natural volumizers, Roots ensures that the appearance of your hair will look natural as you continue on the process of Total Hair Optimization.
Where is Club Roots Sold?
Club Roots can be found at physicians offices around the country, including the following:




Powerful active ingredients power the Roots Shampoo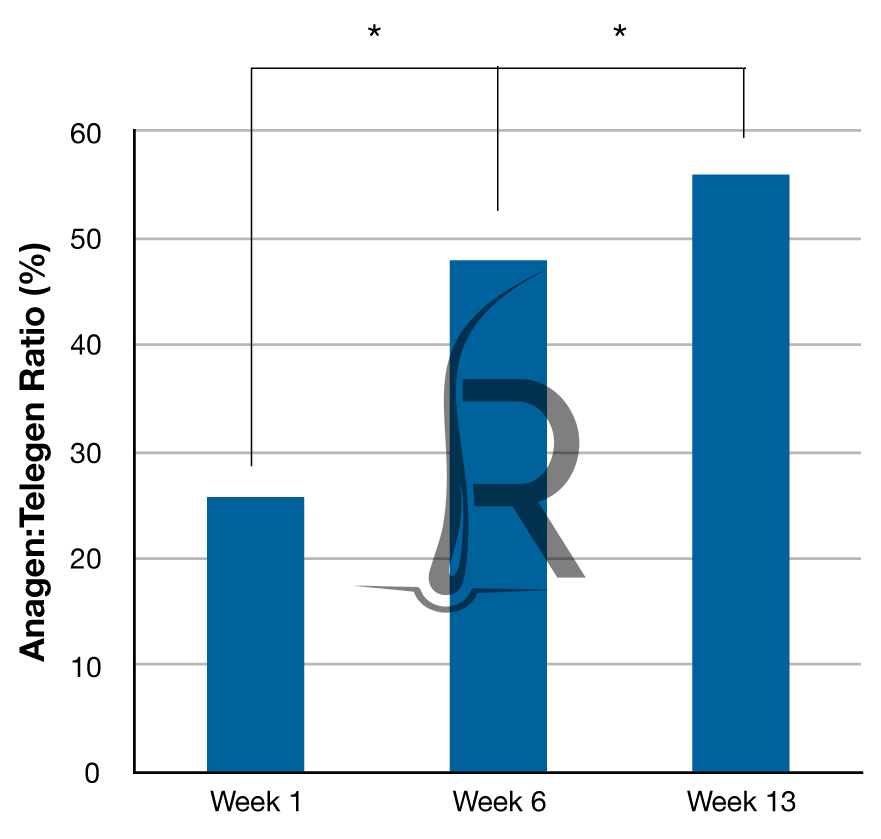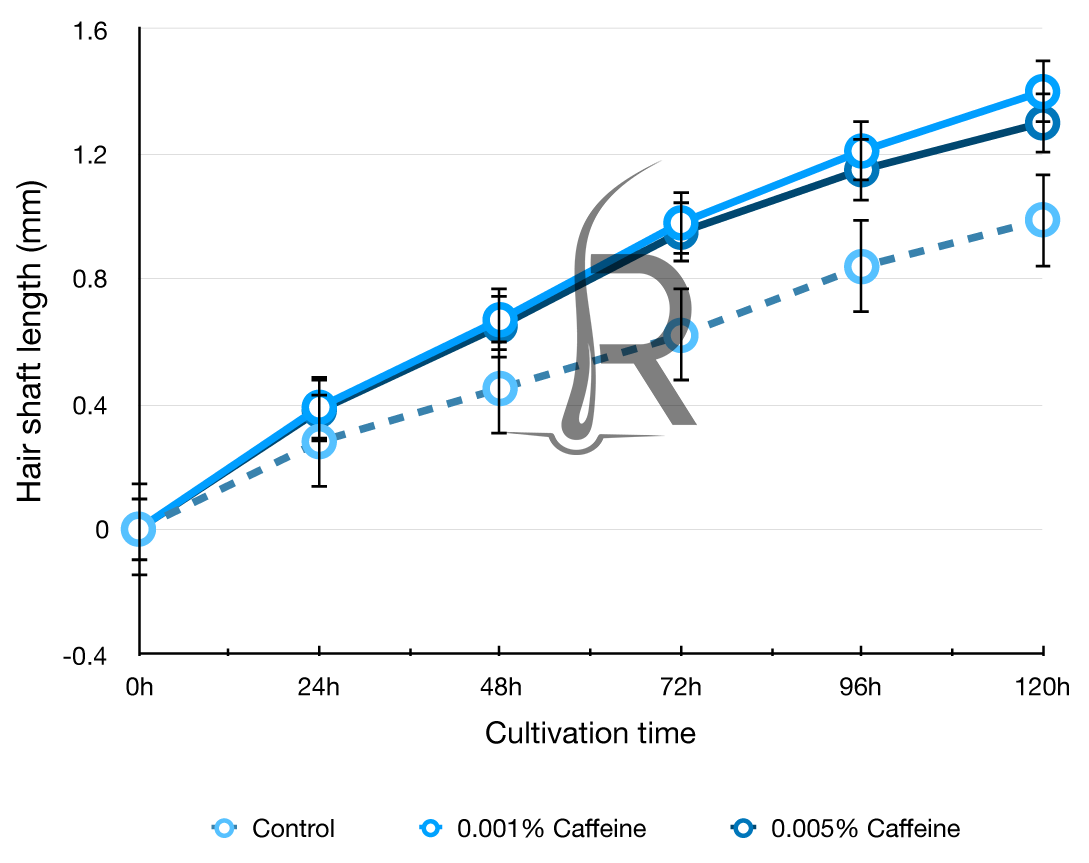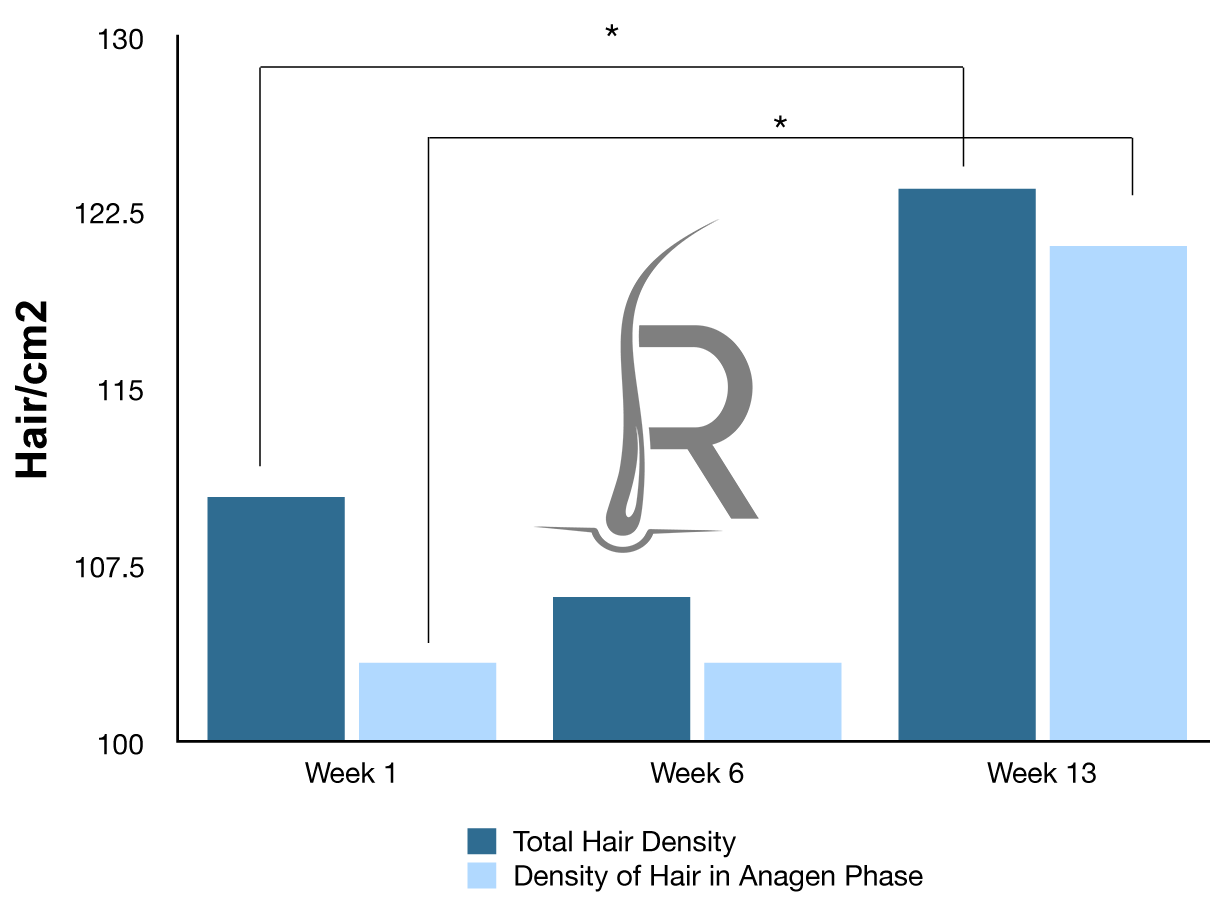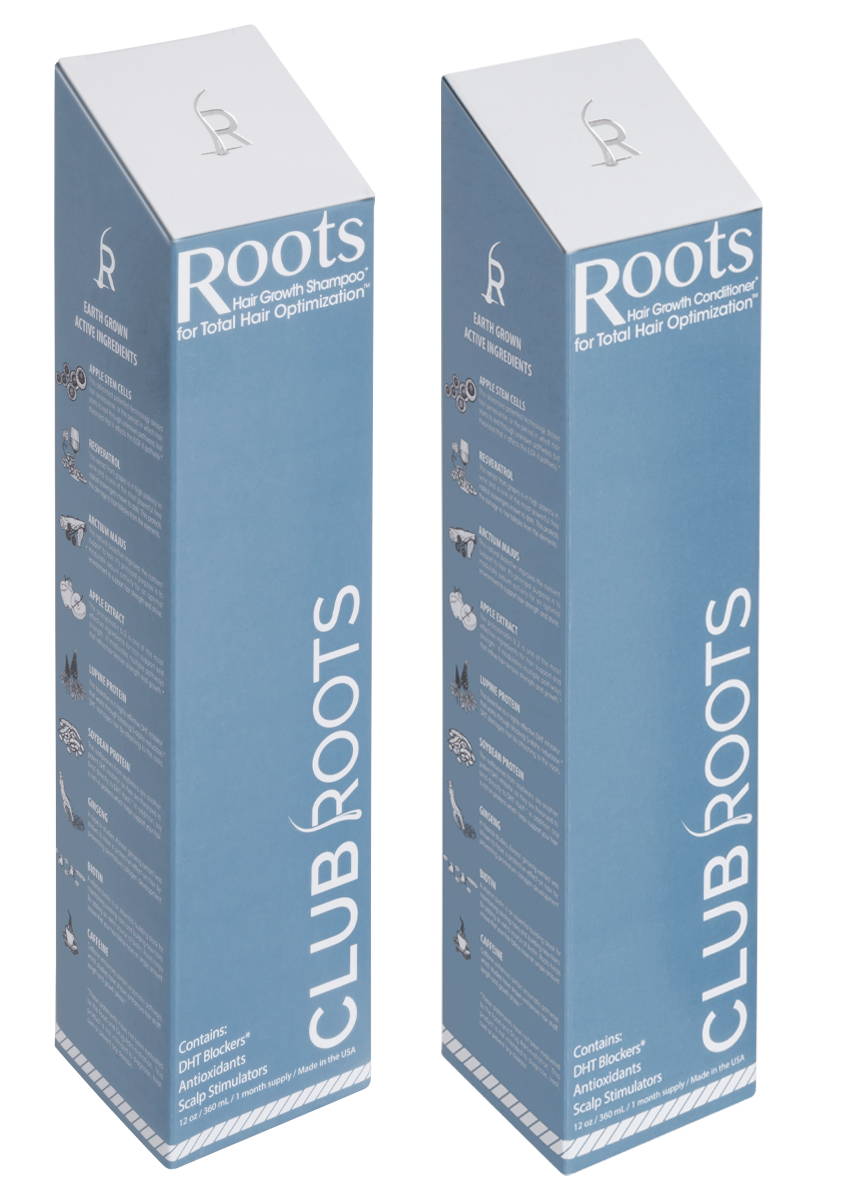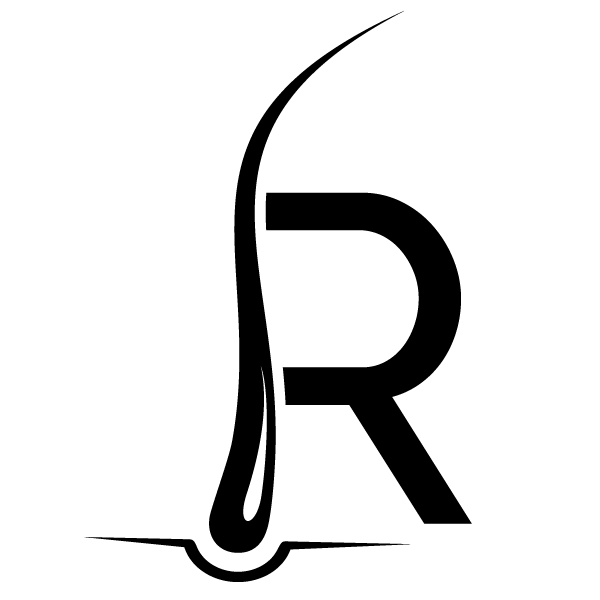 Club Roots is a global, science-led biopharmaceutical company focusing on discovery, development, and commercialization of treatments for hair growth.

Each active ingredient has a purpose in supporting healthier hair growth
Apple P1 Extract have regeneretive therapeutic properties on hair and hair health.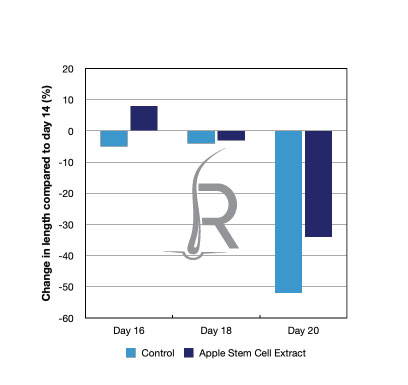 A potent anti-oxidant, Resveratrol reduces perifollicular fibrosis, or the hardening of the hair follicle shaft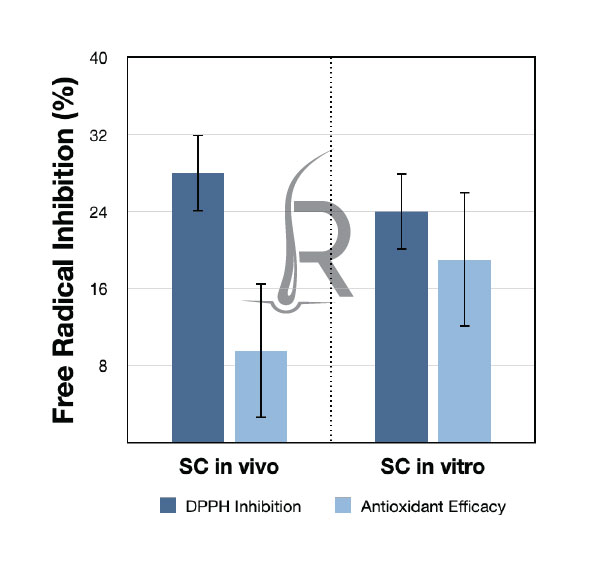 A phytochemical from apples, Procyanidin is one of the most promising hair growth active ingredients. In an independent Japanese study, users who used Procyanidin B-2 experienced similar growth to Minoxidil.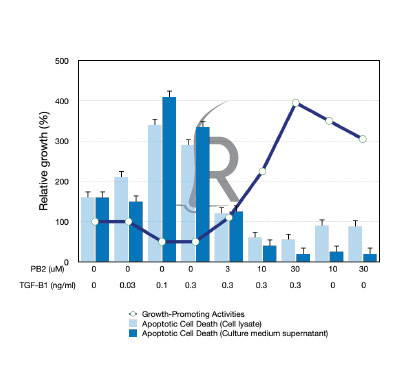 Designed in California, Made in the USA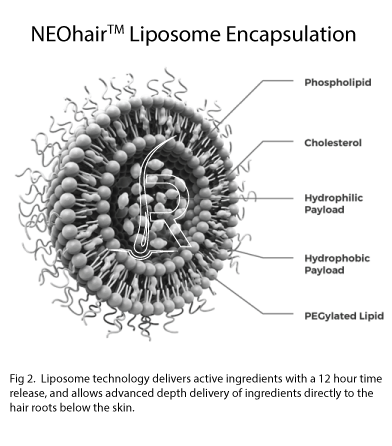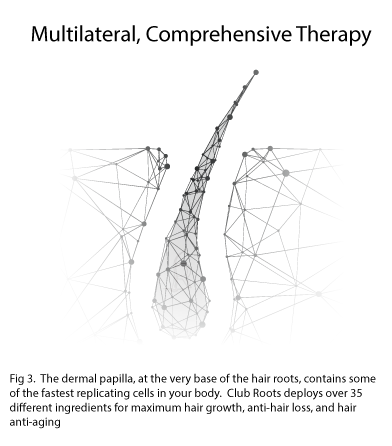 See a Roots Shampoo Unboxing Experience from Alex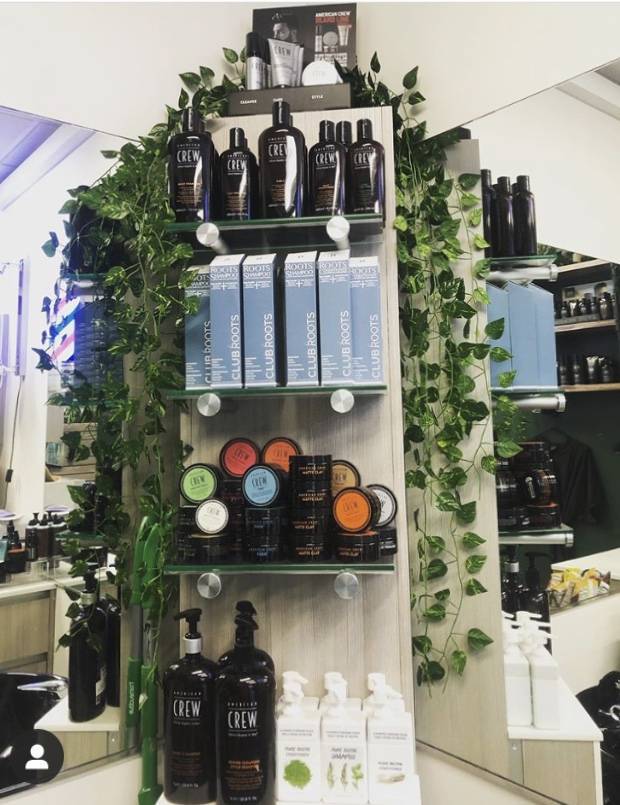 "
Roots Shampoo is an absolute essential in our salon. Guys love it, and it the results are really great when they keep using it as part of their routine."
Alex, Head Stylist at Walnut Creek Salon


"By far my favorite shampoo for hair growth
"
Recent Amazon.com Review


"We recommend all our patients get started on Roots Shampoo with any complaints of hair loss"
Fargo Saks Hair Clinic, UK
Want to learn more about Roots Shampoo?
Sign up to receive updates and direct mailings on Roots Shampoo