Experience 5 Things From Your Shampoo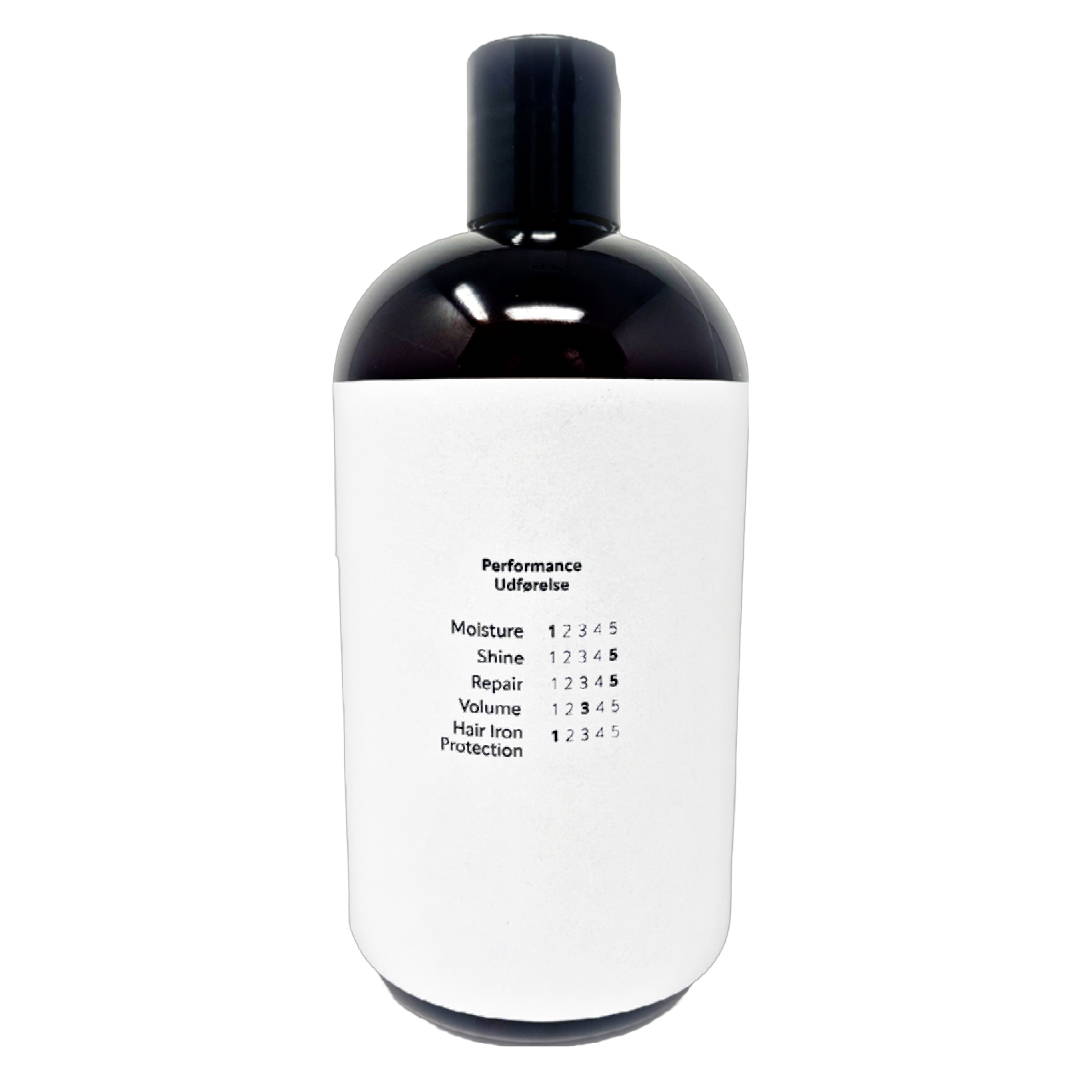 All Shampoo Ones come with a udførelse (performance) system that shows you exactly how Shampoo One will help reach your hair goals.
Enkelhed, the Danish principle of simplicity, inspires how each shampoo is crafted. Each shampoo one achieves a balance of different hair improvement, without trying to do too much all at once.
You can mix and match different ones throughout the week. So let's say you have a balayage, you can use the colored treatment shampoo throughout the week, and then the heat treatment shampoo on Friday, before you straighten your hair.