Experience Total Hair Optimization™ with Spark Plus
Why did Club Roots create Spark Plus?
Spark Plus is our strongest hair growth treatment
to strengthen and improve your hair after continuous use.
Men looking for healthier hair growth
Spray the atomizer to allow for complete hair roots coverage.
We recommend 10-12 sprays in the morning & evening
Want to learn more about Spark?
Sign up to receive updates and direct mailings on our Spark treatments, as they are available.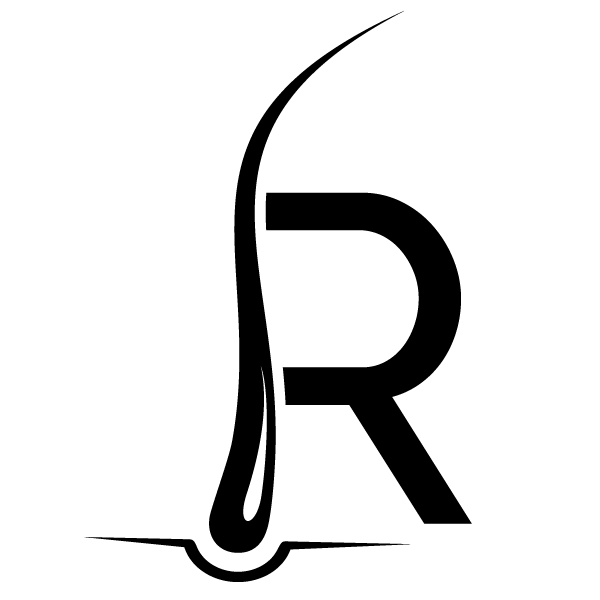 Club Roots is a global, science-led biotech focusing on discovery, development, and commercialization of advanced treatments for the hair follicle