Experience Total Hair Optimization™ with Spark Plus
Why did Club Roots create Spark Plus?
Spark Plus is our strongest hair growth treatment
to strengthen and improve your hair after continuous use.
Men & Women looking for healthier hair growth
Spray the atomizer to allow for complete hair roots coverage. We recommend 10-12 sprays in the morning & evening
Trusted by Dermatologists, Worldwide




Technology Behind Spark Plus
Advanced Hair Growth & Hair Loss ingredients delivered directly to your hair roots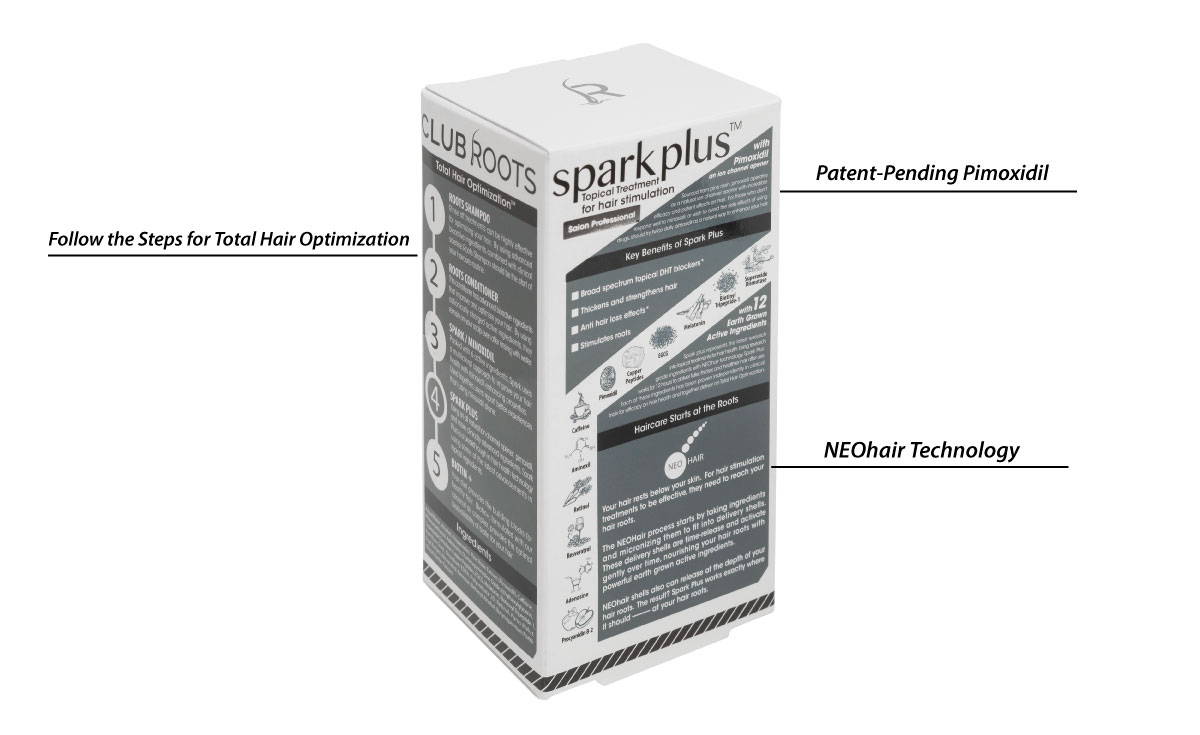 High Dose Caffeine powers each dose of Roots Shampoo & Conditioner. Caffeine has numerous effects on healthy hair, and is proven both in our own studies and independent clinical studies, to stimulate healthy hair growth.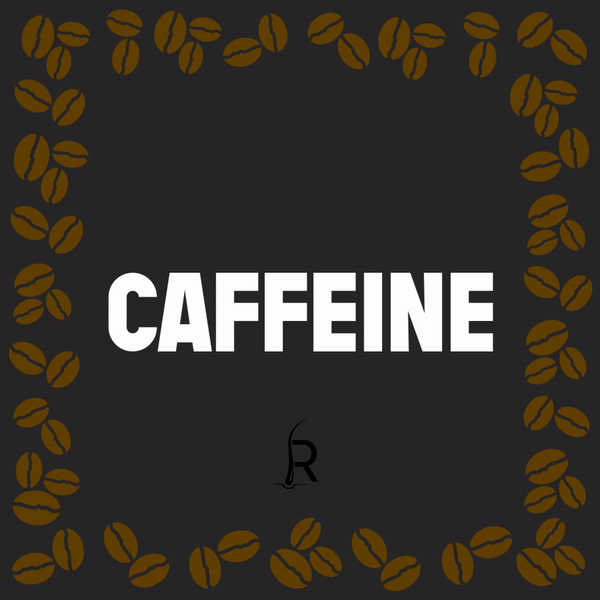 Caffeine reverses effects of DHT, one of the major drivers of hair loss. It also increases blood circulation and extends the cycle of the Anagen Phase.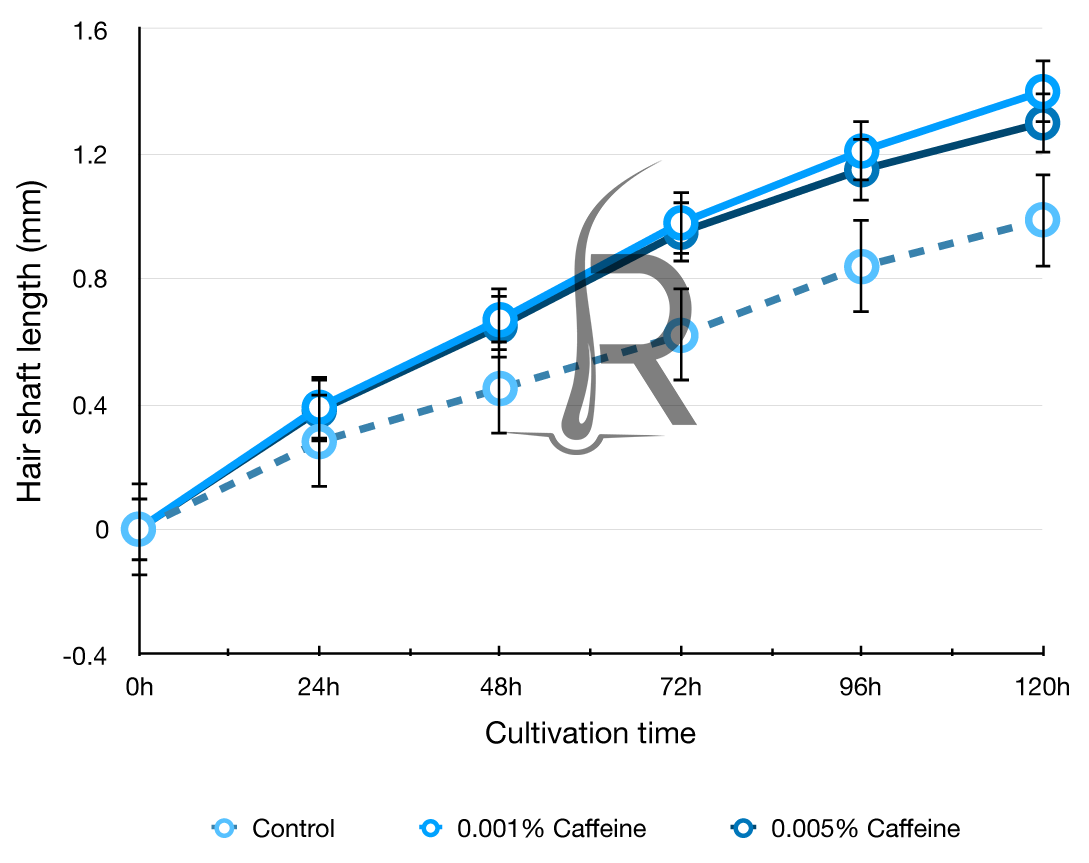 The DHT-RX5 Complex is a patent-pending complex engineered by one of our chief bioscientists in Silicon Valley, CA. Through a lab partnership, Club Roots achieved breakthrough efficacy and stability of a complex of DHT blocking ingredients. This is an essential component in any proper hair strengthening and anti-hair loss routine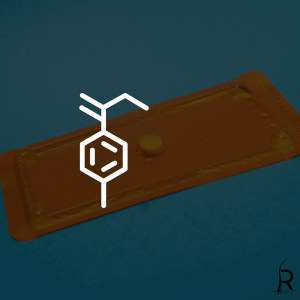 Want to learn more about Club Roots?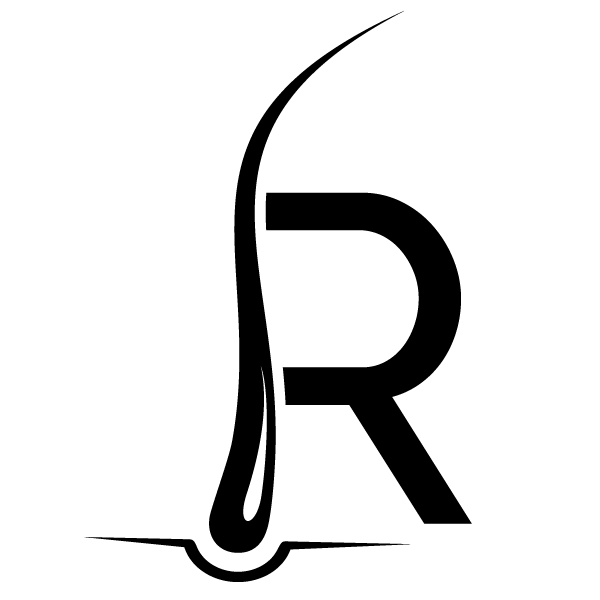 Club Roots is a global, science-led biotech focusing on discovery, development, and commercialization of advanced treatments for healthy hair growth